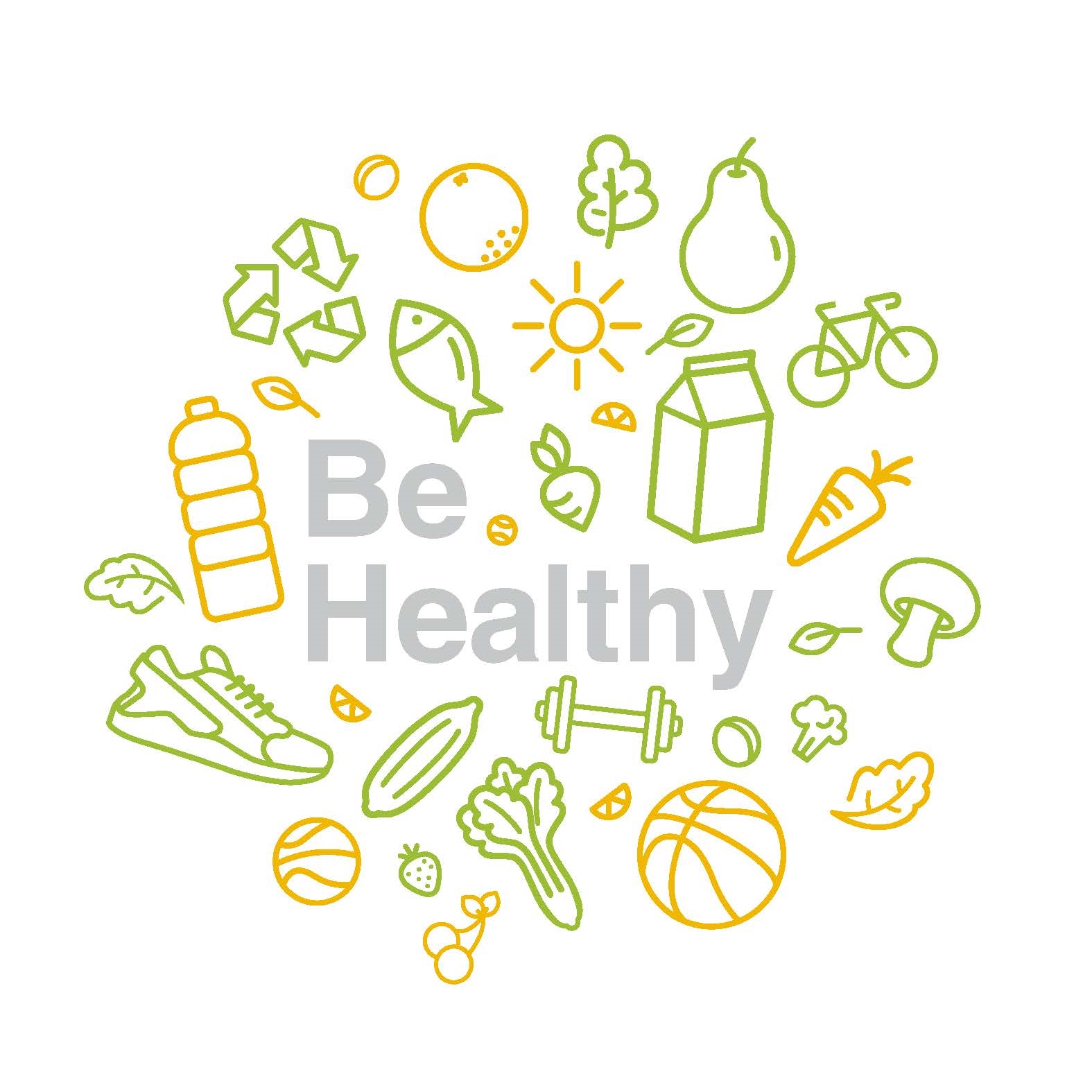 Exercising, eating a balanced diet and getting enough rest are key to a healthy lifestyle. However, most of us spend lots of hours away from home and, sometimes, staying healthy becomes quite a challenge.
With the aim of promoting healthy habits in the workplace, the Barcelona Biomedical Research Park (PRBB) has initiated a series of actions.
The first one, Healthy Week, held last April, aimed to promote physical activity.
Now the time has come for the second step: the Be Healthy campaign, in which fresh fruit will be offered monthly, to encourage a healthy diet.
As of November 21st, once a month all PRBB residents will find free seasonal fresh fruit on the tables in the lobbies on each floor.
In line with this campaign, since September 2017, the vending machines of the building have included organic products. The aim of the Be Healthy campaign is to try and help everybody find their own way to a healthier life, even during working hours.