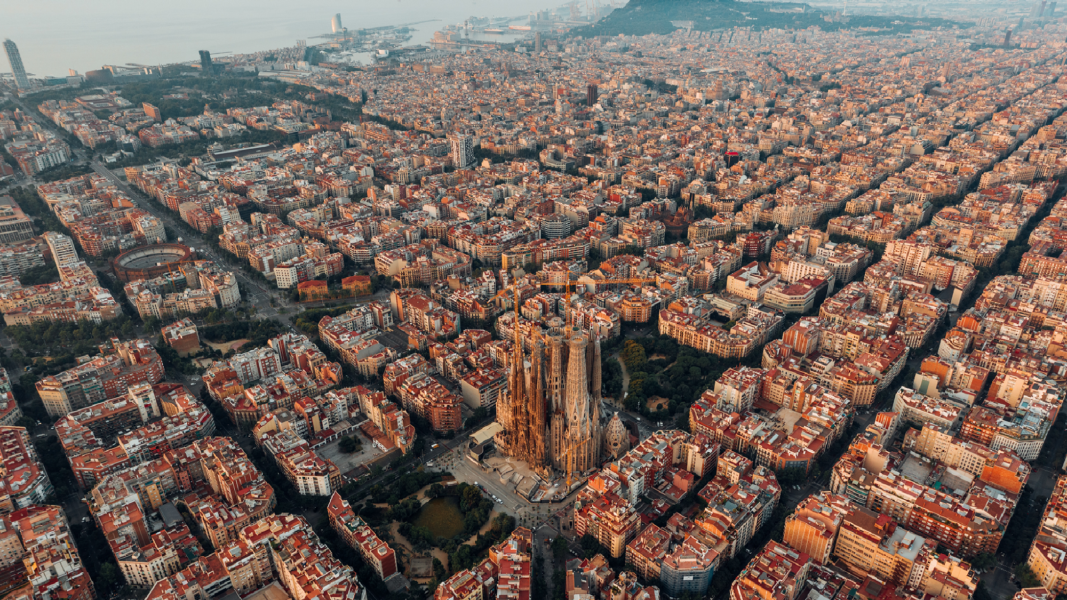 ISGlobal is looking for volunteers who plan to move within Barcelona in the next 6 months. The aim of the European study is to understand how living in a city affects our health.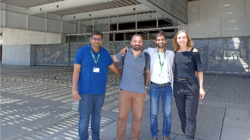 The Biomedical Data Science group at ISGlobal organises meet-ups to discuss current topics in the field. The first one focused on biases in AI.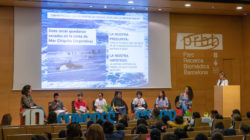 The congress, entitled 'The sea is life!', brought together 1,500 primary school students who presented their research on the sea, its salinity, biodiversity and pollution, among others.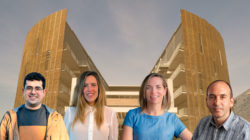 Get to know the four latest principal investigators to join the PRBB with their teams at MELIS-UPF, IMIM and EMBL Barcelona.