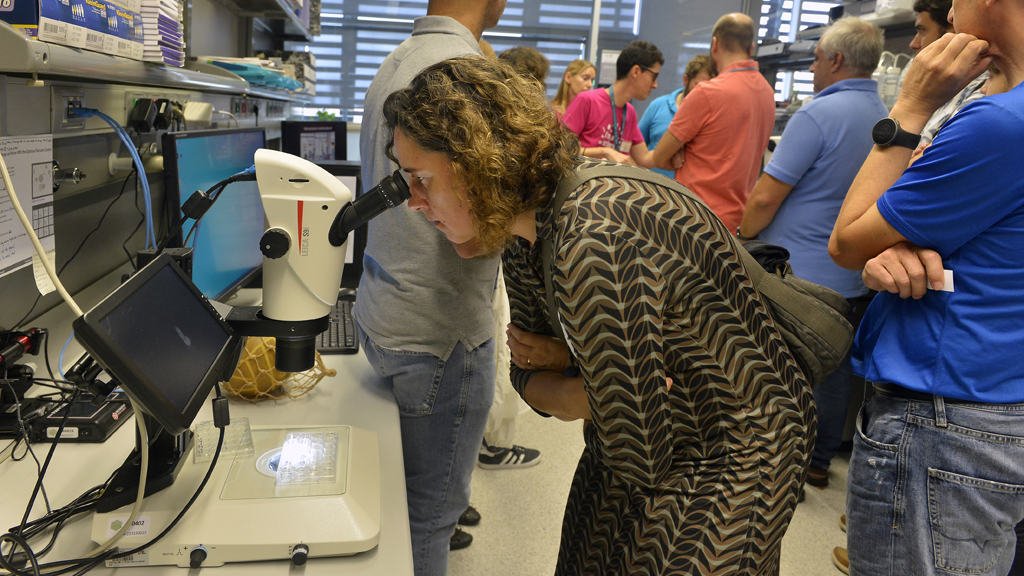 On October 8 comes a new edition of the OpenPRBB to see and hear the science first hand. Guided tours, workshops and free talks in a day for all audiences.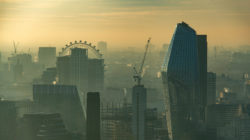 ISGlobal leads a study that shows that exposure to air pollutants from conception to 8.5 years of life can cause changes in brain structures.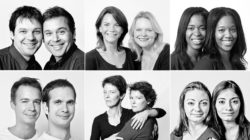 Using facial recognition algorithms and genomic analysis, an IBE study shows that people with physical resemblance who are not related also share genetic resemblance.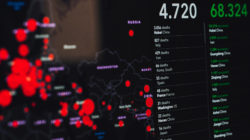 The latest book by epidemiologist and IMIM researcher Miquel Porta reflects on public health problems and how to address them.