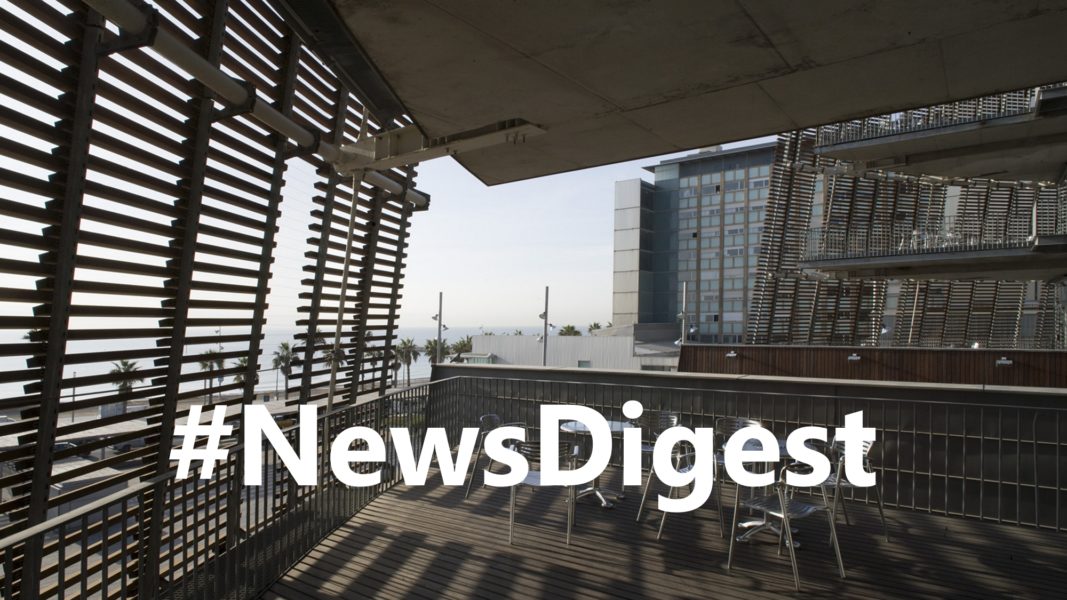 Your one-minute digest to some of this week's research highlights from the centres at the Barcelona Biomedical Research Park (PRBB).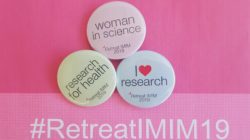 In May, the 3rd edition of the IMIM Retreat was held, a day in which the most relevant projects of each of the center's research groups are shared. In this article we talk about two of the projects ongoing at the centre. Suicide amongst university students and maternity leaves are the topics covered.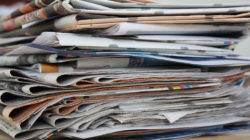 The Quiral report 2018 "Women, health and communication" has analyzed health articles of mass media regarding their gender perspective,as well as gender biases in the use of language and images and the presence of women experts as sources of information.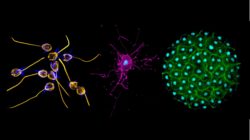 Researchers working on the closest unicellular relatives of animals came together at the PRBB in Barcelona for the 7th International Choanoflagellates & Friends Meeting, organised by the Multicellgenome Lab at the IBE (CSIC-UPF).