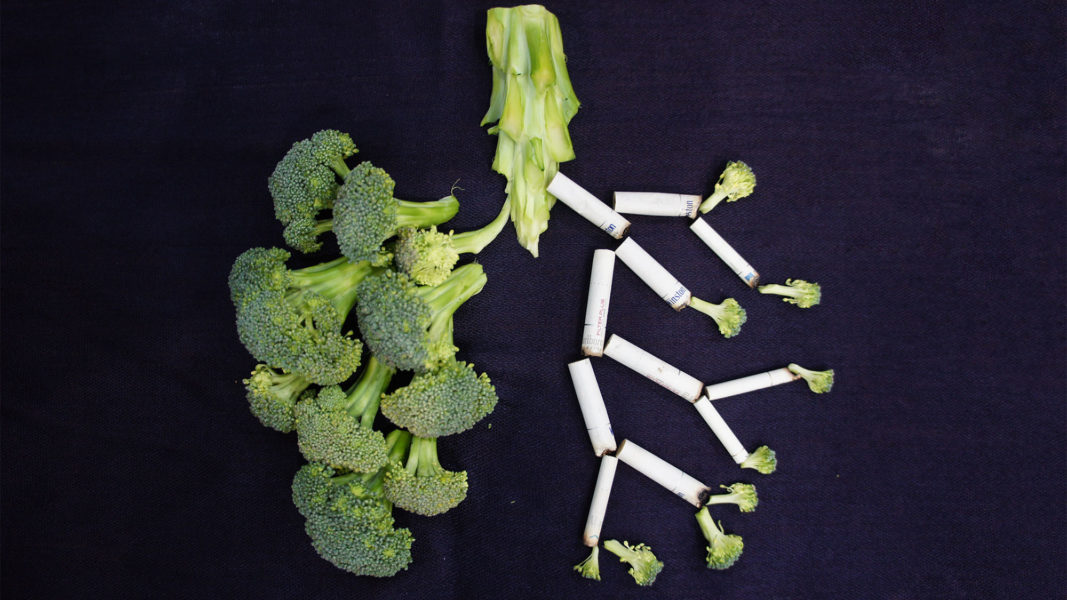 According to a study in which the IMIM has participated, low BMI values and low levels of albumin and proteins in the blood could be associated with a lower 10-year survival rate of people with lung problems.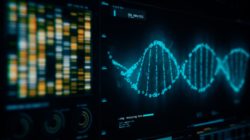 DualSeqDB, created with the participation of the CRG and freely accessible, could allow the scientific community to identify which genes bacteria use to infect, and thus develop new drugs.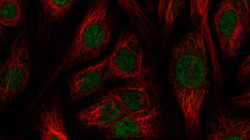 A study co-led by UPF has investigated the role of Zmat3, a target gene of p53 – the main gene altered in most cancers – in protecting against the development of this type of disease.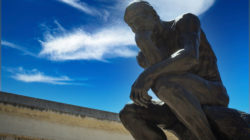 Elinor Thompson and Malte Engel share this opinion piece about the need to improve reasoning and argument skills in science.