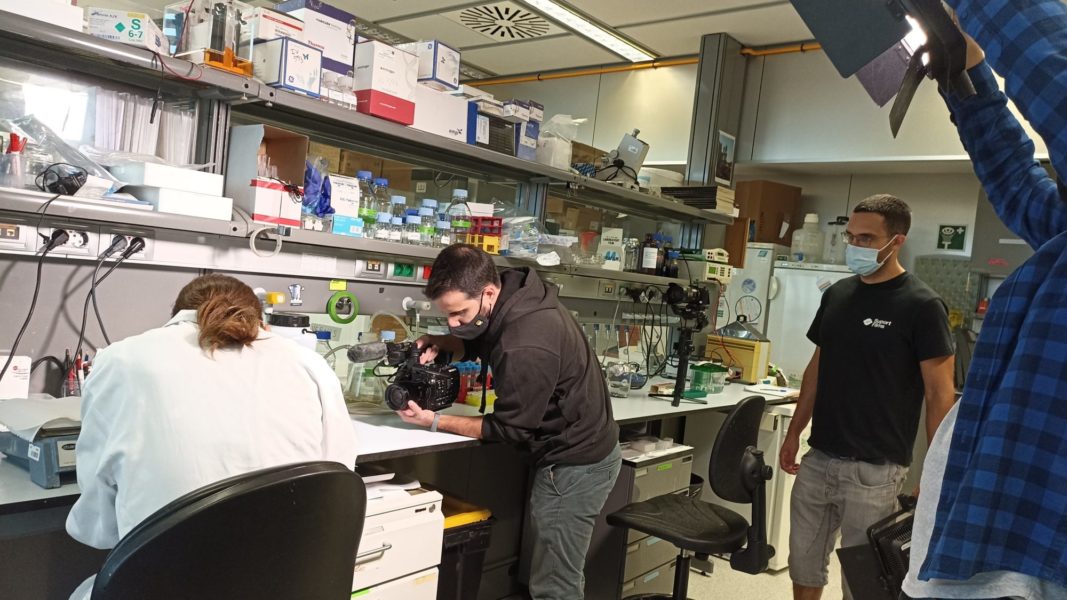 From October 18 to 23, the PRBB and its centers offer a series of virtual activities to delve into the research taking place in the park. The culmination of the week will be the round table on Saturday 23 on the importance of the gender perspective in biomedical research.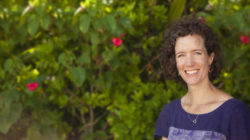 The PRBB Intervals programe includes sustainability in the agenda by offering, for the first time, a course on how to become a change agent to decarbonise science.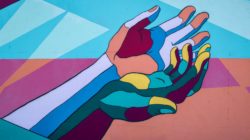 The DCEXS-UPF has done a survey on mental well-being amongst its PhD students. We talk to Regina and Fernando about it, why it is important and on mental health in the greater academic context.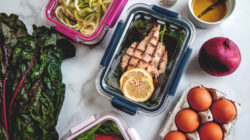 A study in which the IMIM has participated has analyzed the cognitive benefits of following a Mediterranean diet over three years.