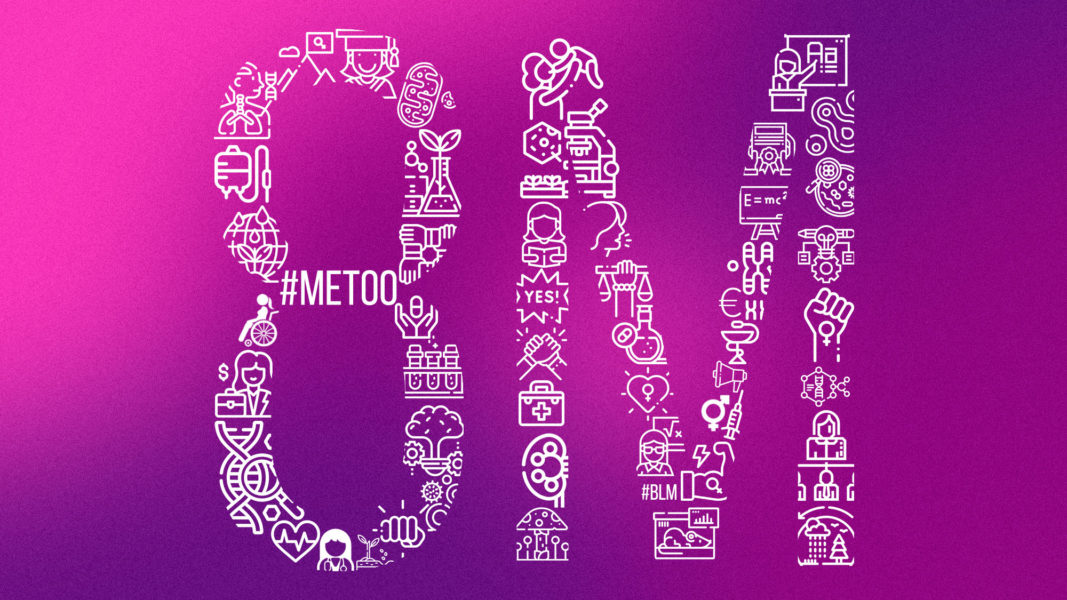 From individual unconscious bias to systemic inequalities; an opinion article by the coordinator of the Equality, Diversity and Inclusion Committee of the PRBB on the occasion of International Women's Day.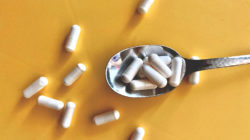 The trial, in which IMIM participates, will administer a nutritional supplement rich in immunoglobulins that would reduce, among other side effects, the inflammation caused by SARS-CoV-2.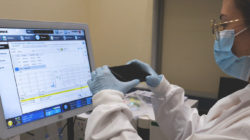 A scientific team from ISGlobal found a fragment of the SARS-CoV-2 protein N that differs greatly from those in common cold coronaviruses.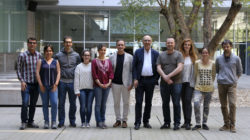 We speak with Ángela Leis and Ferran Sanz, co-first author and principal investigator of the study.