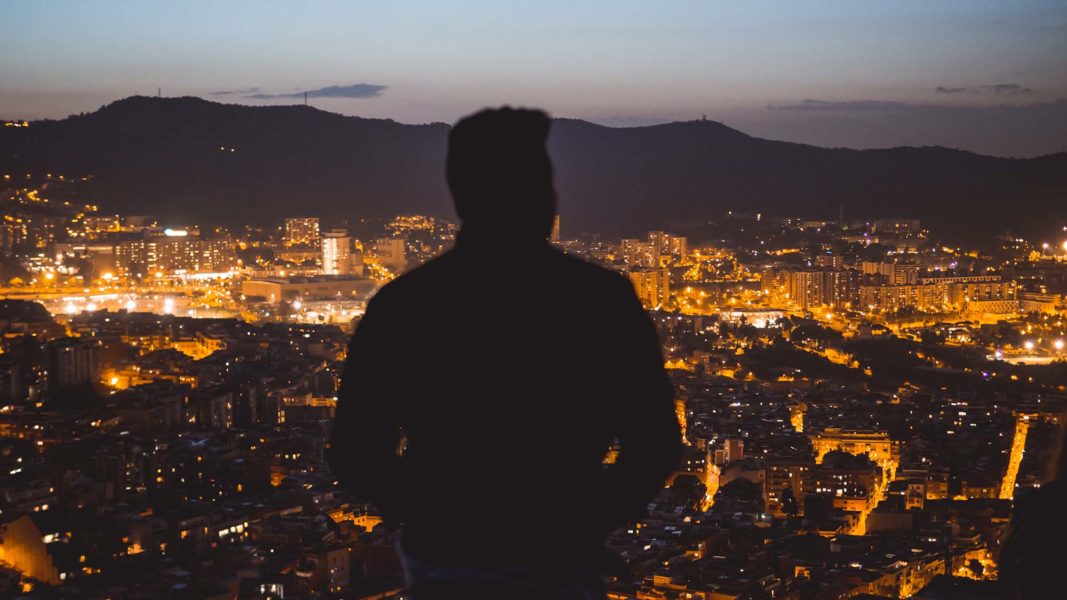 Using satellite images of outdoor lighting in Barcelona and Madrid, researchers at ISGlobal have found and association between colorectal cancer and night blue light exposure.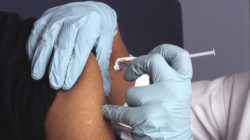 A group of students from BIST-UPF's Master's Degree in Multidisciplinary Research in Experimental Sciences reflects on a potential coronavirus vaccine.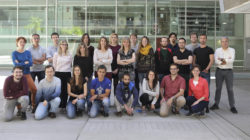 The study led by CRG researcher Roderic Guigó is part of the ENCODE project, which tries to map all functional elements in the human genome.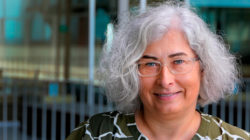 We speak to Marga Sala, the general administrator of the PRBB, about how the park has adapted to the coronavirus crisis and the changes that have taken place.