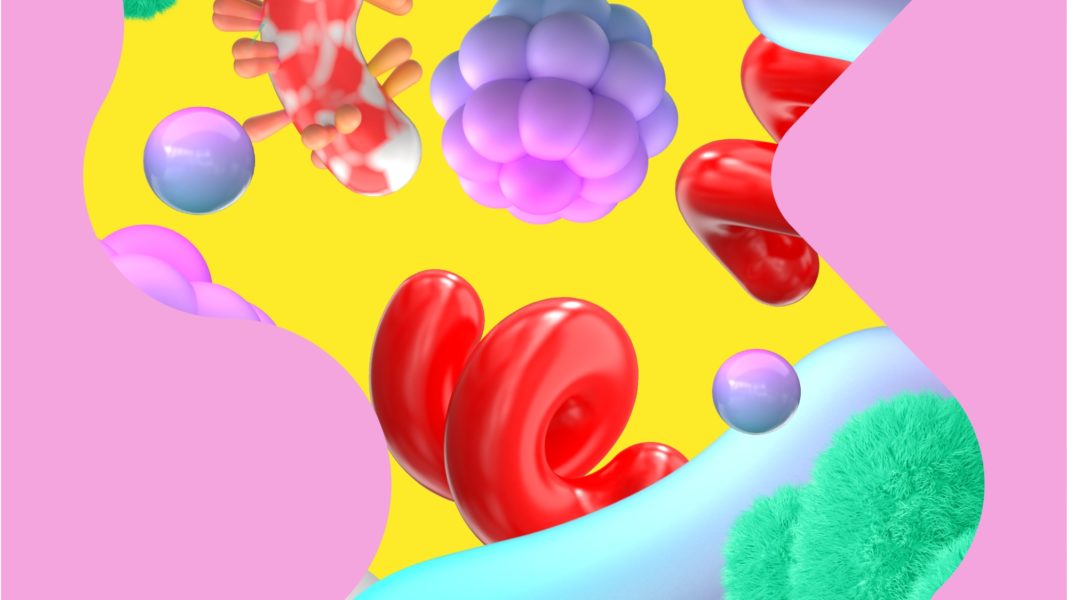 On May 28 and 29, Barcelona will be full of science. Different disciplines, different institutions, different formats, and a single goal: to bring research to the public.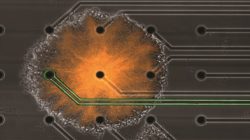 A study in which MELIS-UPF has participated has developed a new technique based on electrical stimulation that could help inhibit the growth of bacterial biofilms, helping to remedy their resistance to antibiotics.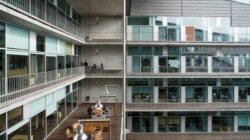 We review the demographics and the most relevant changes in the PRBB during 2021.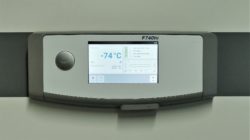 Some PRBB laboratories have decided to increase the temperature of ULT freezers in order to reduce energy consumption and become more sustainable.