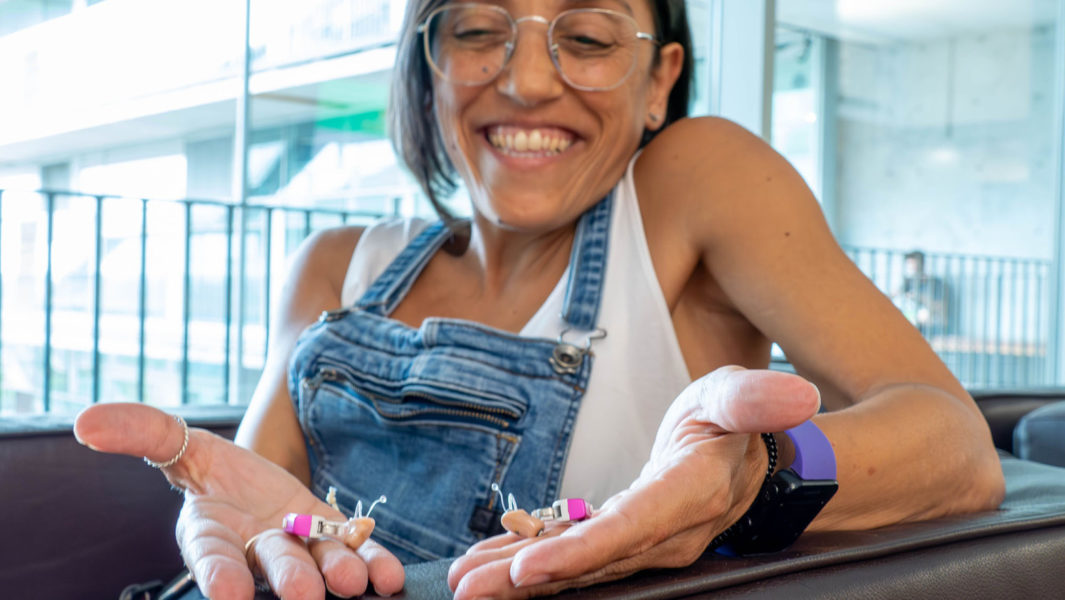 Judit Sainz, worker at the IBE (CSIC-UPF), shares a personal reflection on deafness, celebrating the international week of deaf people.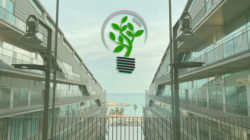 In such a large building, with more than 1,600 people and a scientific activity that never stops, a high energy demand is inevitable and with it a corresponding carbon footprint. We talk to Mònica Rodríguez, coordinator of the Sustainability Board of the PRBB about what is being done to reduce it.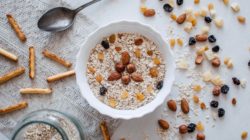 A study in which researchers at ISGlobal participated, has observed that eating breakfast before 8am reduces the risk of type 2 diabetes by 59%.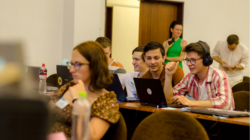 Young researchers Daryna Zavadska, Anna Vlot, Miguel Rodriguez, Julia Ruehle and Luisa Santus, from CRG and IBE, went this summer to teach at the Biological Data Science Summer School, held in Uzhhorod, Ukraine. They tell us about this experience.