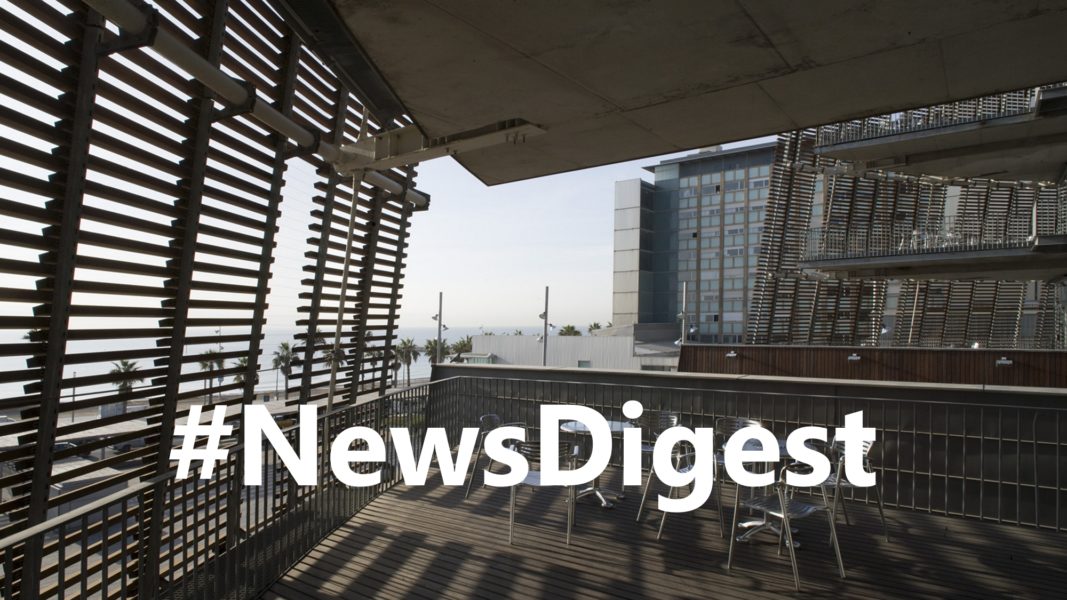 Your one-minute digest to some of this week's research highlights from the centres at the Biomedical Research Park of Barcelona (PRBB).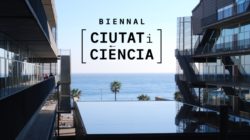 The PRBB is organizing an event with eight short outreach talks by young scientists, in the framework of the first edition of the Barcelona Biennal Ciutat i Ciència.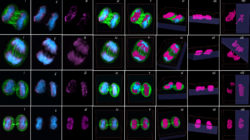 The Annual DCEXS-UPF Symposium took place at the PRBB auditorium in November, with topics covered ranging from ageing to modelling, and including a roundtable on the future of science.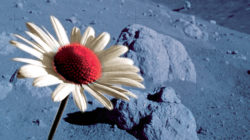 A new PRBB Award edition for secondary school research projects is opened.