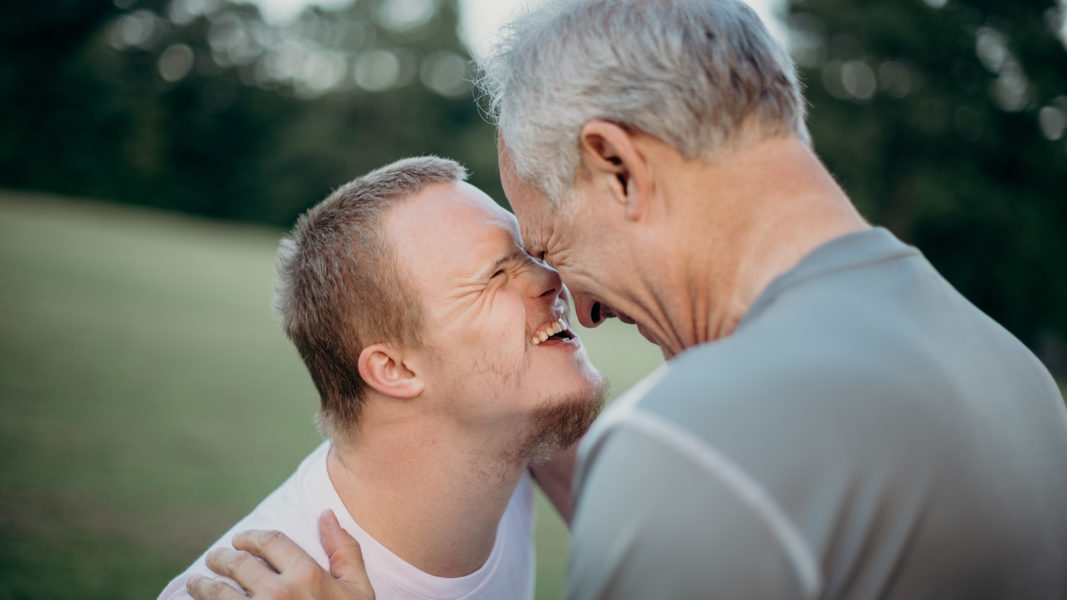 The third international congress on Down Syndrome research took place in Barcelona last June. Researchers from the PRBB centers were involved in the organization.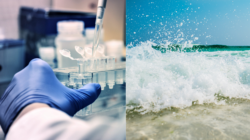 We review the summer courses that the PRBB centres have proposed to young people this July, in order to bring them closer to the world of biomedical research.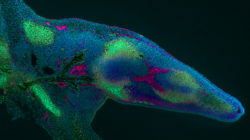 The four-day meeting that took place at the PRBB Auditorium was a success of participation in an unbeatable location.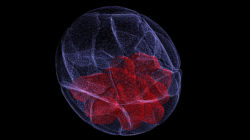 The Graf lab at the CRG have discovered that chromatin-related factor Whsc1 is an important player in the transition from an embryo of pluripotent stem cells to an embryo with the three differentiated germ layers.