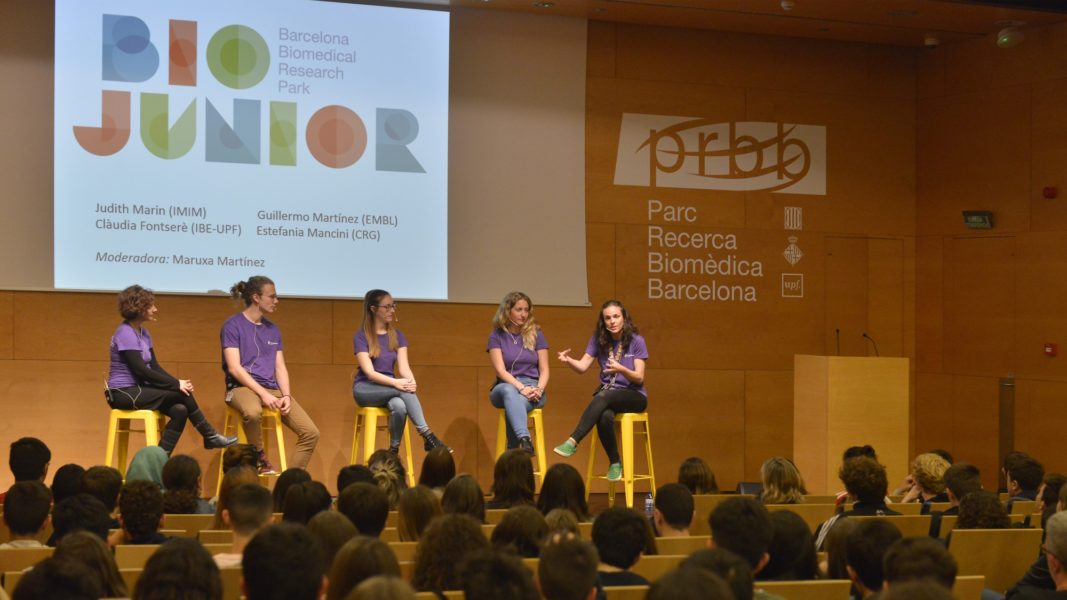 As every year, the PRBB organizes the BioJunior Day and the PRBB Prize. On the one hand, high school students attend workshops and talks. On the other hand, the finalists of the prize – organised with the UPF – present their Research Project in front of a jury who will decide the winner.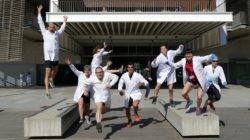 In order to raise money for the creation of the SJD Pediatric Cancer Center, the largest pediatric cancer center in Europe and one of the most important in the world, PRBB residents will participate in a charity run.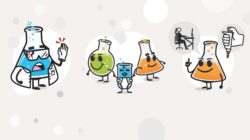 The campaign "Prevention is everyone's business, start with yourself!", promoted by the Inter-center Commission for the Prevention of Occupational Risks of the PRBB, wins an award for its trajectory since 2010.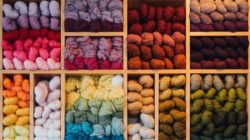 The ability of the human eye to detect patterns and a massive participation can be more effective in analysing the cancer genome than existing algorithms. This is the premise behind the citizen science project Genigma.