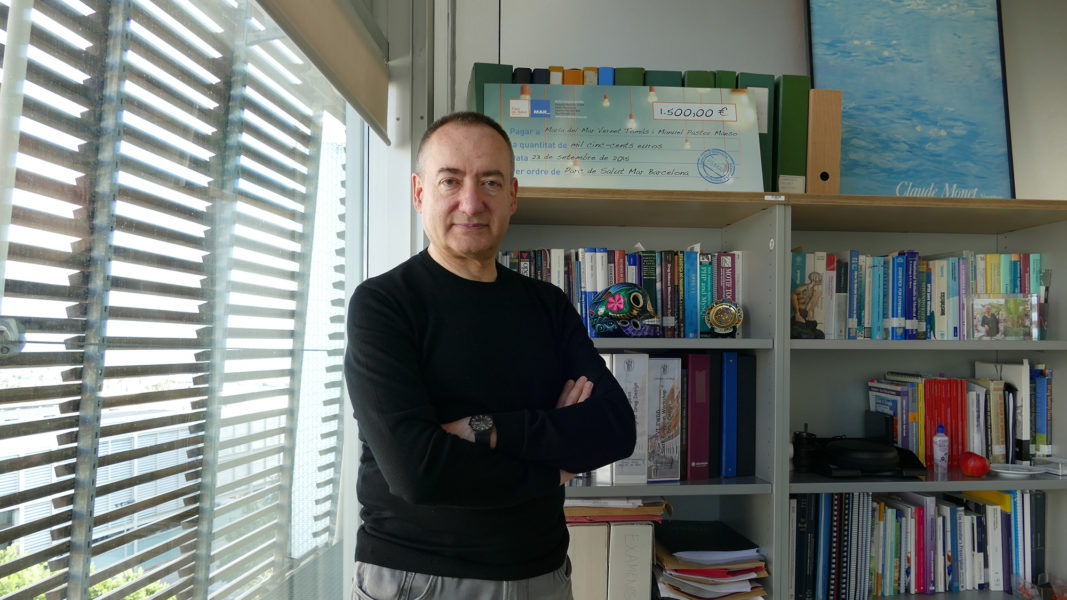 Manuel Pastor, a researcher at the GRIB (IMIM-UPF), talks about the European eTOX project, in which they have managed to get several pharmaceutical companies to share their toxicology data.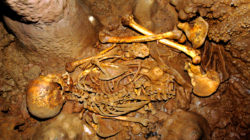 An international group of researchers co-led from Harvard and the IBE has compared the DNA of more than 4,000 individuals who lived in the Iberian Peninsula since 6,000 BC.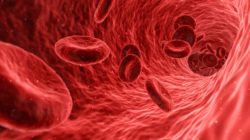 We have all heard about leukaemia – the blood cancer – but did you know how many types there are? And why does it develop? Biologist Teresa D'Altri explains.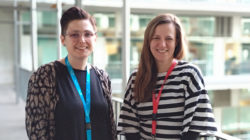 Ana Janic and Sara Sdelci are two of the newest and youngest Principal Investigators at the PRBB. Read here a summary of their joint Group Leader Seminar, where the two women presented their latest work on cancer.