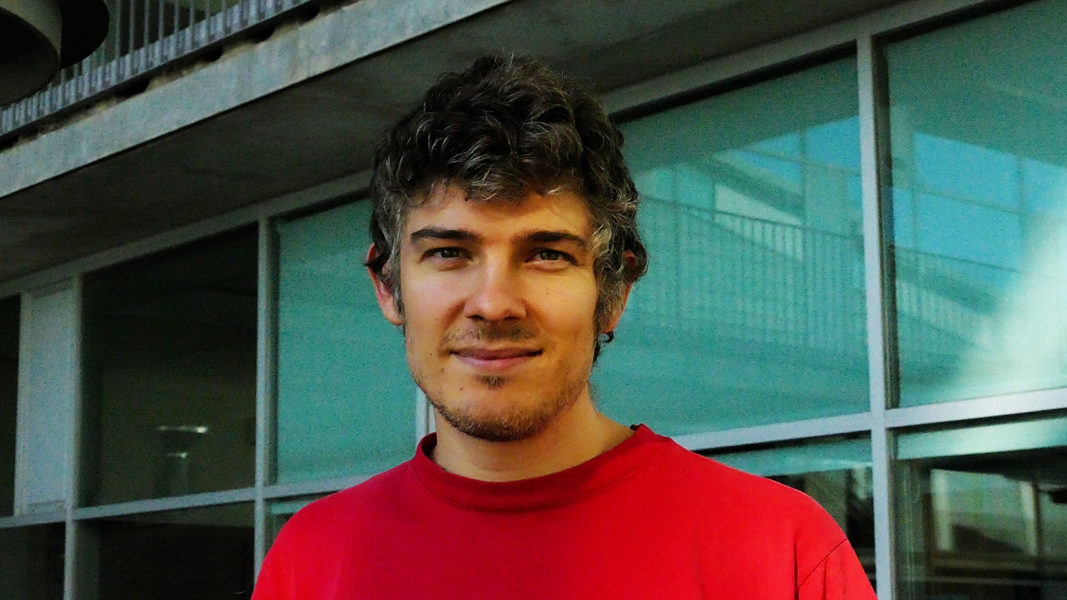 Marcos Francisco Perez, a CRG researcher and UPF PhD graduate, has been chosen as one of the most accomplished international young scientists, receiving an honourable mention of the International Birnstiel Awards.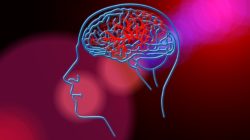 Approximately 1.1 million inhabitants of Europe suffer a stroke each year. A new study shows how noise not only increases the risk of suffering a stroke, but also its severity.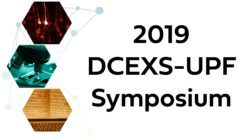 The event will take place on November 21 and 22 in the PRBB Auditorium, and it will include a collaborative poster session, a roundtable and scientific talks.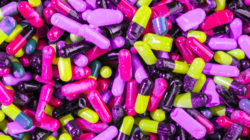 Researchers from the IMIM Systems Pharmacology Research Group have analyzed 566 drugs and their endogenous ligands. The results help predict whether a drug may have undesired side effects.