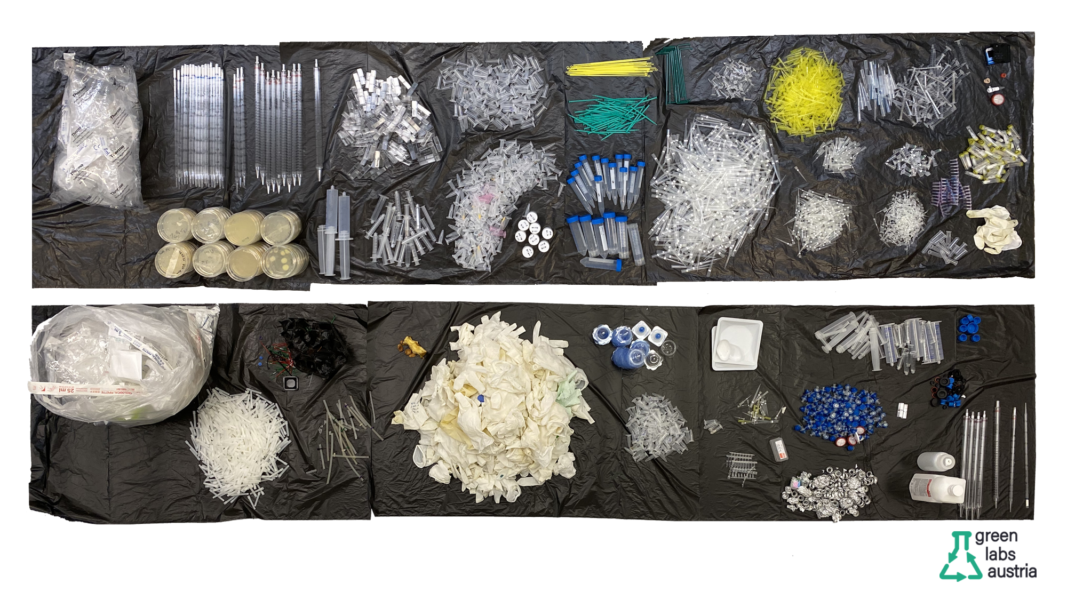 High energy consumption and the use of many single-use products are the main enemies of sustainability in the laboratory.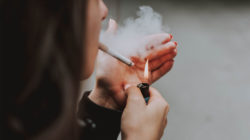 Two studies led by ISGlobal have analyzed the consequences of different exposures during pregnancy and the early stages of life.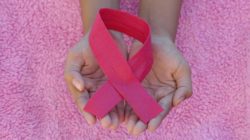 The researchers have found a link between Neuregulin levels and resistance to Trastuzumab, one of the major treatments for HER2-positive breast cancer.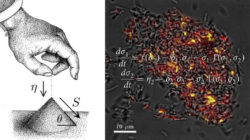 A study led by the IBE has designed a genetic circuit to induce the critical state in living cells and study the patterns of behavior.