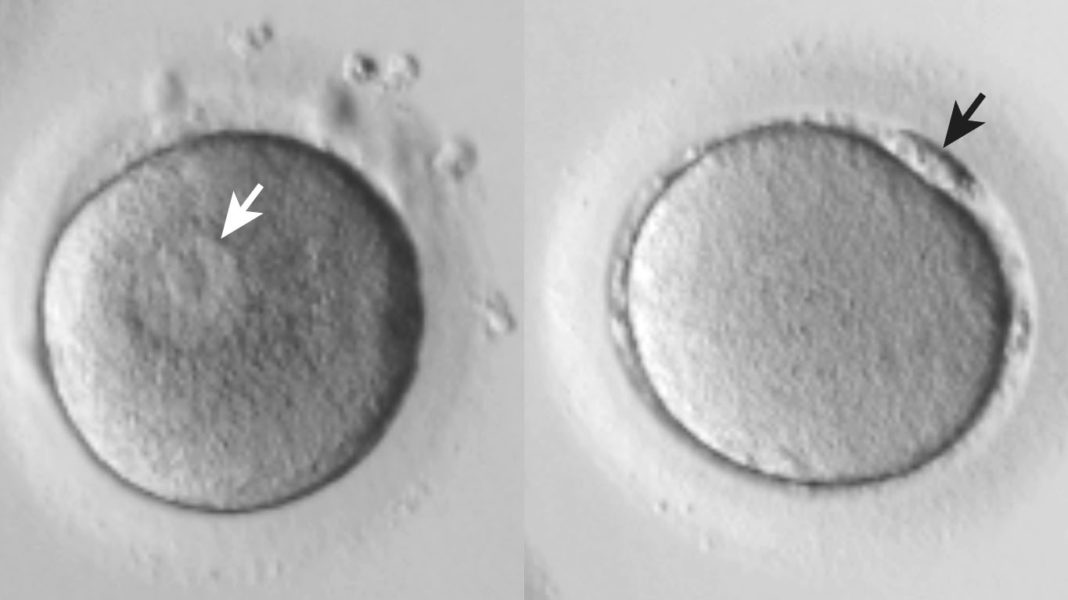 A study in which the CRG and CNAG have collaborated has sequenced the RNA of oocytes to understand which genes are affected by age.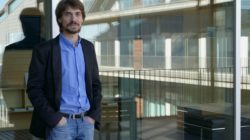 Three groups from DCXES-UPF have obtained grants to promote the transfer of knowledge in their projects. We speak with Marc Güell, leader of one of them, about how they want to use the microbiome in our skin to treat us.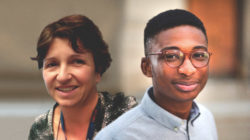 Anna Bigas (IMIM) is one of the top 100 women leaders in Spain and Akinola Akinbote (EMBL Barcelona) one of the young African promises in STEM. We talked to the latter about his project to generate in vitro heart microvessels.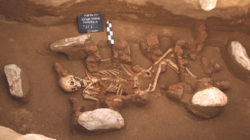 A team from the CNAG-CRG has collaborated on a study developing machine learning tools for the analysis of ancient DNA.