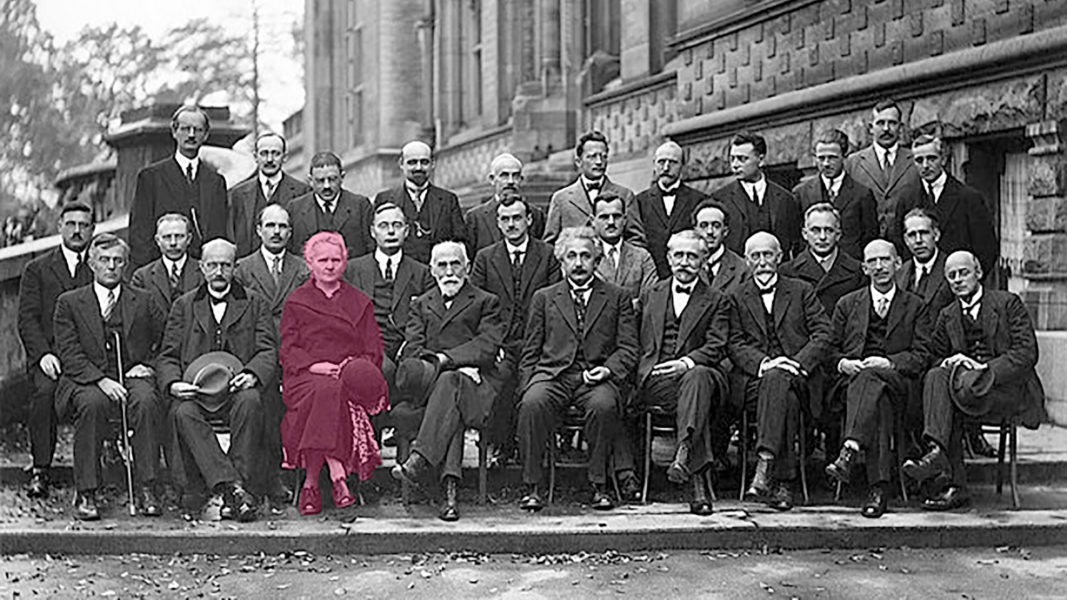 On the occasion of the international day of women and girls in science, the PRBB organizes a wikimarathon and talks in primary schools to give visibility to women scientists and bring them closer to kids as role models.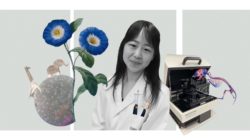 We are back with a second round of our series of portraits featuring young female researchers from the PRBB. Learn about Marina Matsumiya's life and work at the EMBL Barcelona.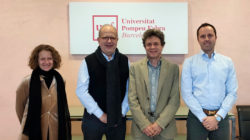 The new company, a collaboration between two groups from MELIS-UPF and other universities, offers a technology capable of separating the analgesic effects of cannabis from its negative side effects on the brain.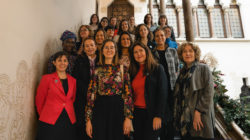 The Women in Global Health initiative aims to contribute to women leading positions of responsibility in health, the recognition of their work and the promotion of research that takes into account their specificities, among other things.