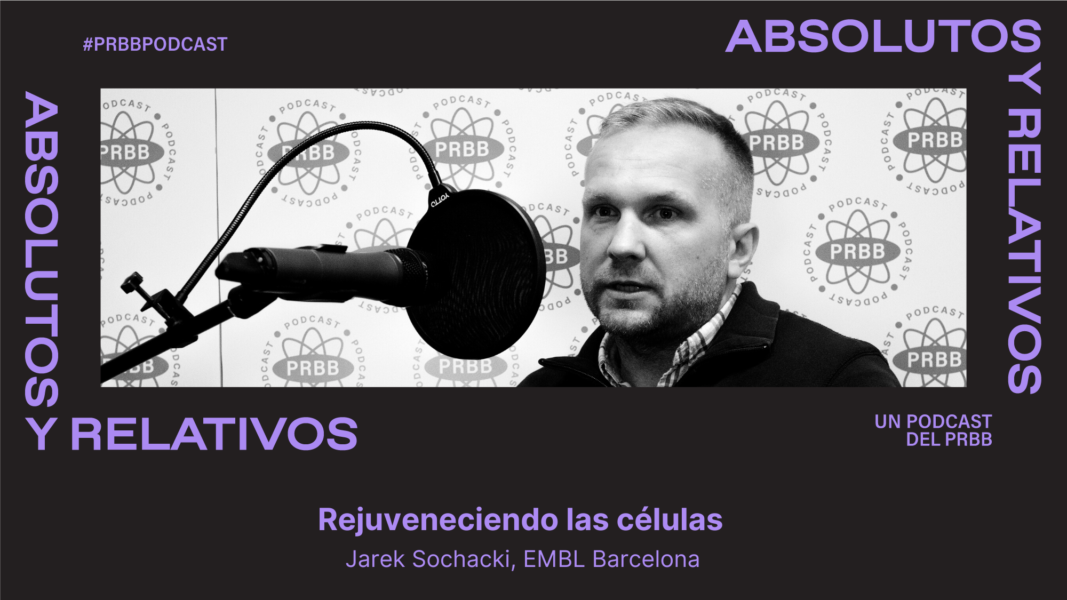 In the fourth episode of 'Absolutos y Relativos' we meet Jarek Sochacki who tells us about his work with iPS cells and how a scientist reconciles personal and professional life.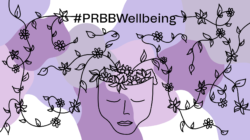 Read this editorial from the last special edition of the special El·lipse newsletters on topics of interest to the scientific community. This month, we're focusing on wellness and mental health.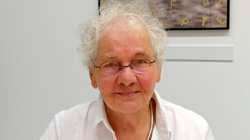 We talk to the German Nobel Prize winner, who received an Honoris Causa Doctorate from the UPF this July, 2022.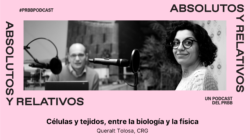 Queralt Tolosa is a scientist with a clear mind, who in the third episode of 'Absolutes and Relatives' brings us closer to the reality of doctoral students and women in the scientific career.