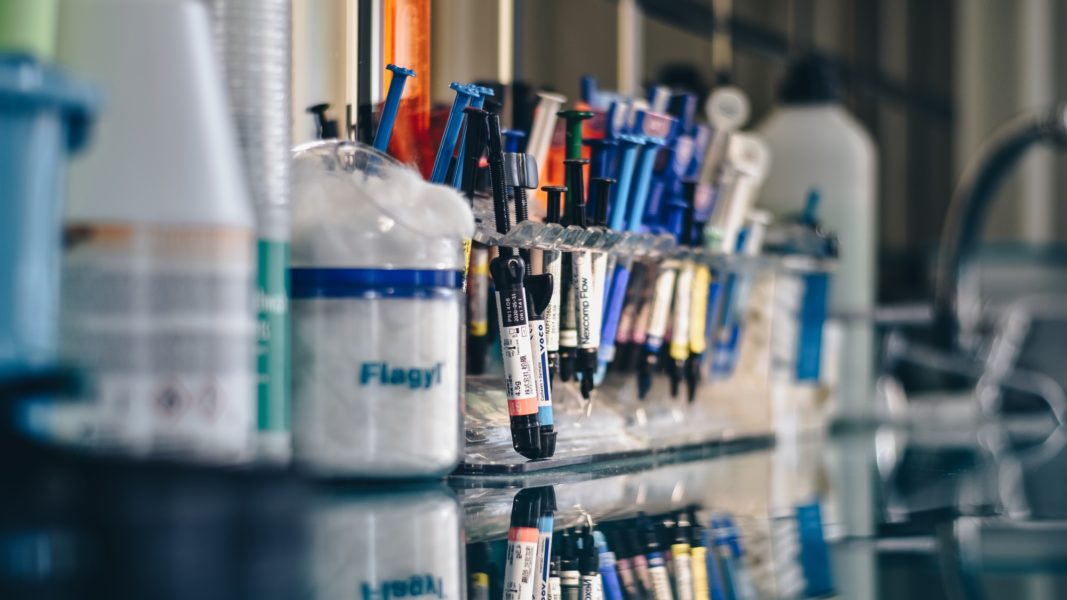 For the first time, the Spanish State Research Agency has named ISGlobal as a 'Severo Ochoa' Centre of Excellence. Manolis Kogevinas, from ISGlobal, tells us about what it means to receive this recognition.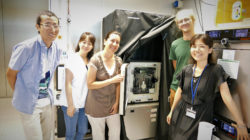 Miki Ebisuya is a young group leader at EMBL Barcelona, the latest institution to join the PRBB. She tells us how her lab uses synthetic biology to try to reconstitute developmental processes in vitro.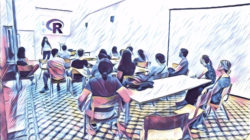 We interview two of the organizers of Rladies Barcelona, ​​a community of support for women who work with R. Their next event, on October 15, will be at the PRBB.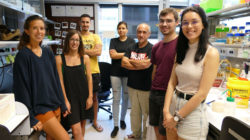 The laboratory led by Javier Macía at the UPF applies the principles of engineering to biological or environmental problems, from diabetes or cellular communication to livestock waste.