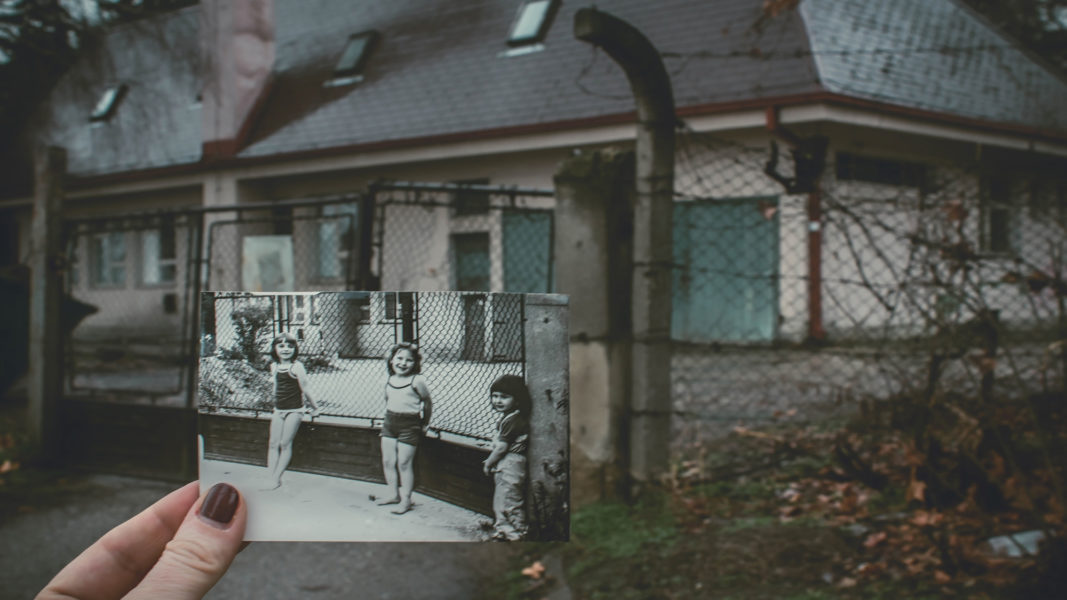 CRG researchers discover how neurons send genetic code to the right place at the right time. This process is crucial for the formation and storage of long-term memories.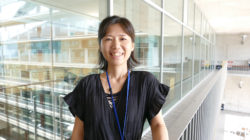 Miki Ebisuya is a Japanese scientist who came from RIKEN to EMBL Barcelona, at the PRBB, in 2018. The leader of the group on synthetic developmental biology tell us about her scientific career so far.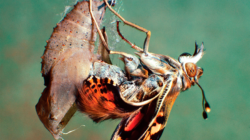 We talked to the researcher and author of "Insect Metamorphosis: From Natural History to Regulation of Development and Evolution", Xavier Bellés. In his new work, the former IBE director summarizes his 30-year career deciphering metamorphosis in insects.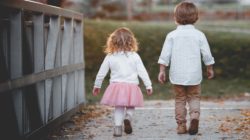 ISGlobal researchers examine the socio-demographic factors associated to obesity and overweight in more than one million children in Catalonia.