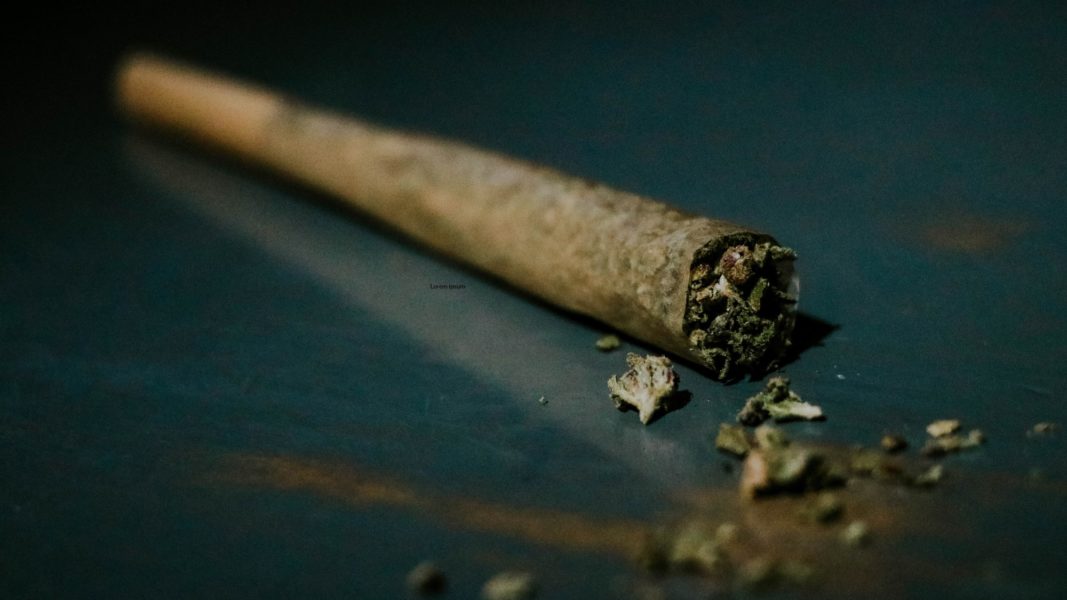 The ISGlobal bioinformatics group is trying to investigate what changes occur in DNA methylation after marijuana consumption. Natàlia Carreras, doctoral student, tells us about it.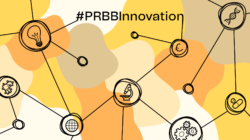 The 4th special edition of the El·lipse newsletter was focused on innovation and technology transfer. Don't miss the last edition, where we will cover mental wellbeing in academia: #JoinEllipse now!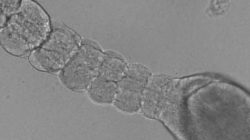 EMBL Barcelona has conducted a study that has observed how the activation and inactivation of certain genes influences the formation of the spine during embryonic development.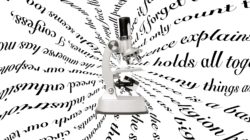 The first edition of the "Rhyme your science" course, organised in May by the PRBB Intervals program, brought together science and poetry.