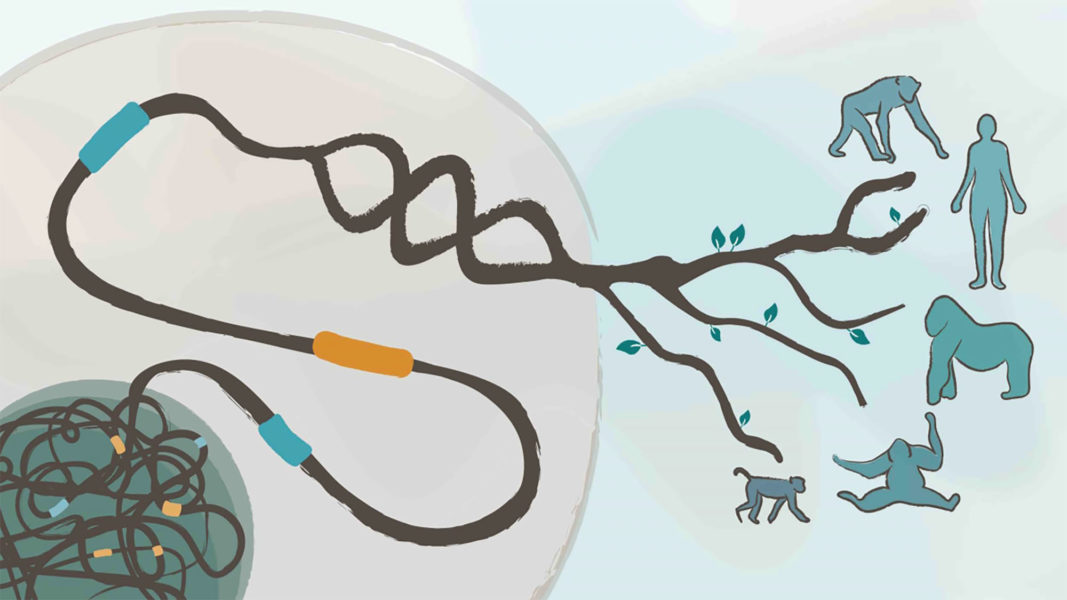 From the analysis of gene regulation in primates and comparative genomics, hitherto unknown data have been discovered in humans.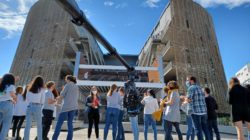 La Marató de TV3 has raised almost 14 million euros to be distributed among 36 research projects on Covid-19 and the Sars-Cov-2 coronavirus. Seven projects will be carried out at the PRBB.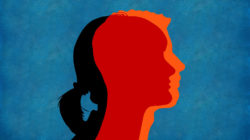 We spoke with Carolina Lorente, from the Center for Science, Communication and Society Studies at Pompeu Fabra University (CCS-UPF), about the guide they have developed, aimed at research staff who want to incorporate the gender perspective in their work.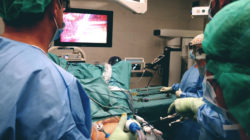 Medical and scientific teams of the Hospital del Mar and the IMIM advance with new techniques, such as liquid biopsy or a new probe, to treat different types of cancer.