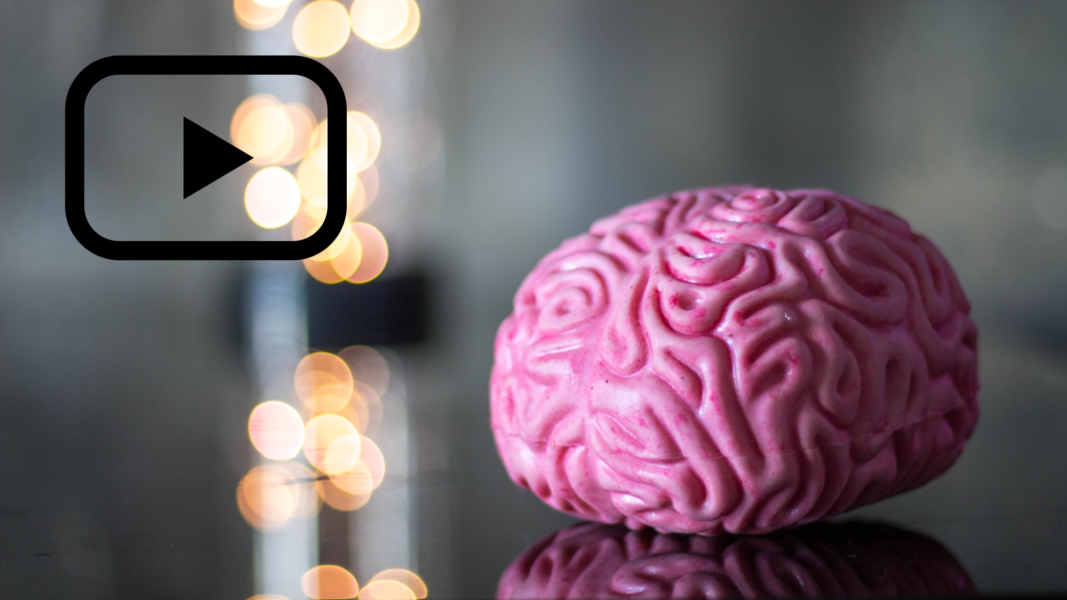 In this video, Artem Komissarov, a PhD student at the CRG, explains how our memory and neuronal transport systems work.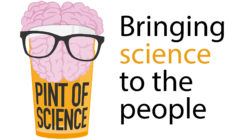 The 'Pint of Science' festival started in 2012 and has since expanded to 6 continents, 24 countries, and nearly 400 cities. Will Blevins, one of the young researchers who participated taking his science to the bars, tells us about this unique outreach event, and interviews one of its founders.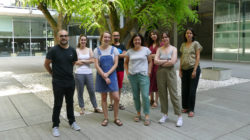 The group led by Payam Dadvand at ISGlobal is mainly focused on the study of the environmental determinants of maternity and child health.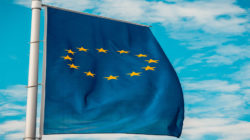 Four early-career researchers at CRG and ISGlobal have received the very competitive ERC Starting Grants to study cancer, ageing, evolution and infectious diseases.