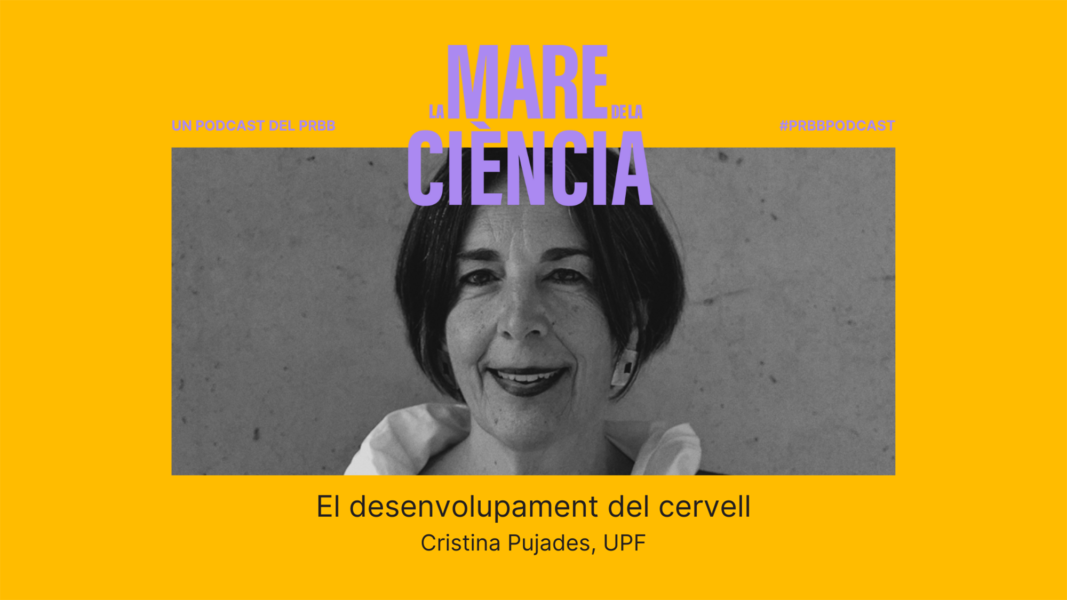 The first episode of 'La mare de la ciència', the scientific outreach podcast of the Barcelona Biomedical Research Park, features a neurodevelopmental biologist.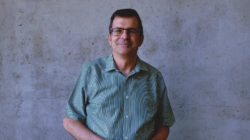 The head of the PRBB's IT department is retiring this summer, after spending almost 40 years linked to the park. We talked to him about his personal experience, as well as the evolution of computer science and the PRBB in recent years.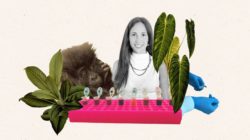 Meet Marina Álvarez, a PhD student in the comparative genomics group at the IBE, in a close-up portrait of our scientists!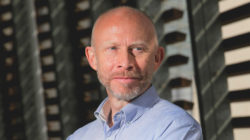 The director of EMBL Barcelona tells us about his views on the city, the PRBB and EMBL, as research hubs and atractors of world-class scientists.