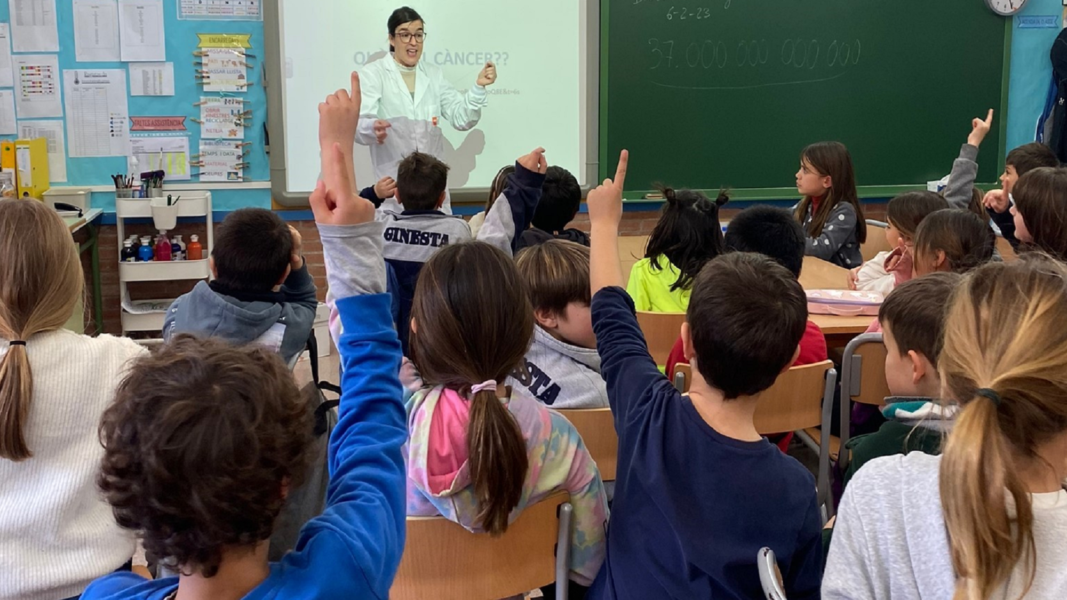 On the occasion of the Day of Women and Girls in Science, researchers from all PRBB centres visited a thousand children in primary schools to bring science, and women scientists, closer to the little ones.
The principal researcher at the CRG, Elvan Böke, has recently received several awards, both locally (City of Barcelona Award) and at European level (ERC grant). Congratulations!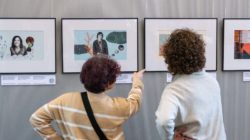 For the second year and on the occasion of International Women's Day, the lobby of the PRBB hosts six collages of six young researchers from the PRBB centres, their lifes and their research.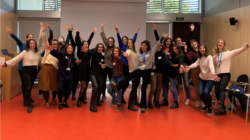 Participants from several editions of the "Leadership course for junior women scientists" at the MELIS-UPF met last January to explore their journey to become excellent leaders.