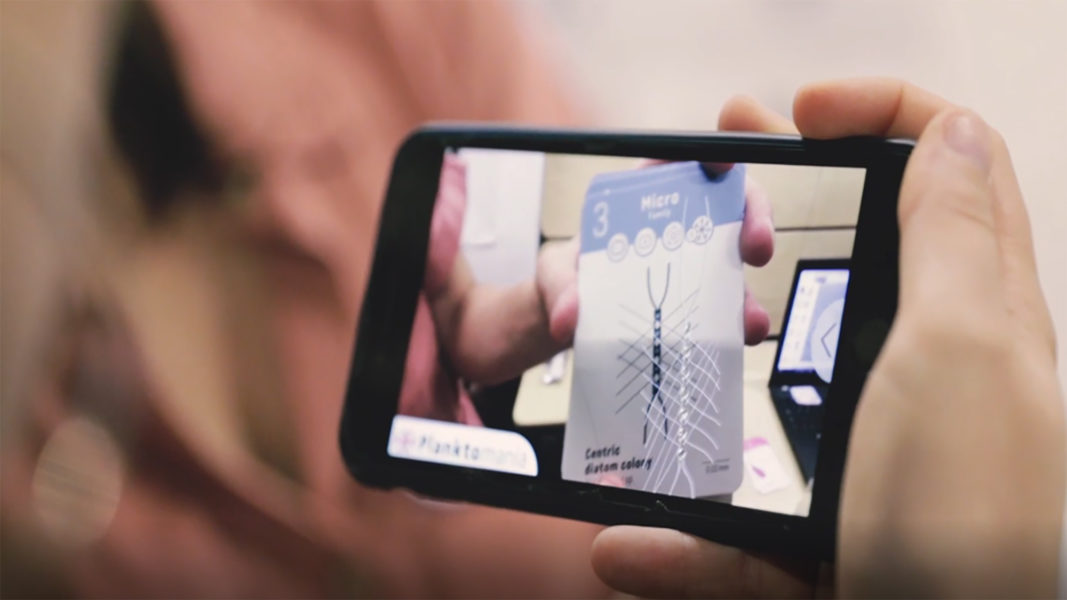 Every September, about 300 cities all over the world simultaneously celebrate the European Researchers' Night (ERN). Several of the centres at the PRBB organised outreach activities. Here we dive into one of them.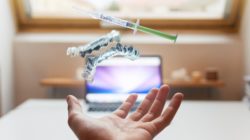 On October 30, the Hospital del Mar Medical Research Institute (IMIM), one of the centres at the PRBB, organized the third edition of a course focused on new approaches and combinations of immunotherapy as a treatment.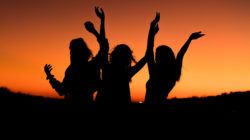 Circadian rhythms, like the sleep-wake cycle, are cycles of activity and inactivity that we have developed to adapt to our environment. PhD student at the DCEXS-UPF, Maria Val Canals, explains how their manipulation can alleviate the symptoms of some diseases.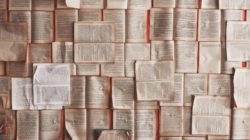 Seven PRBB researchers are amongst the 1% of the most cited authors in their respective scientific areas, according to the Highly Cited Researchers list of the Web of Science Group.