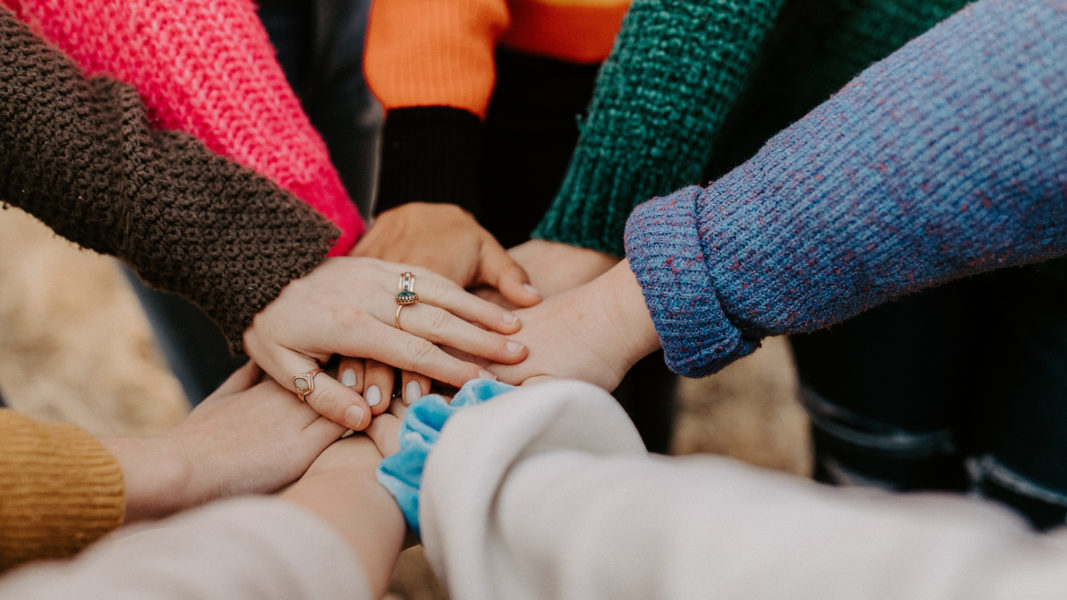 Elena Casacuberta, researcher at the IBE, tells us how helpful her 6-year experience in a mentoring group among PRBB female scientists has been.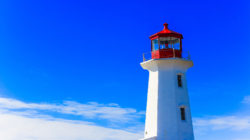 Bioinformaticians at the CRG have developed a platform to analyse and explore COVID-19 genetic data from different datasets.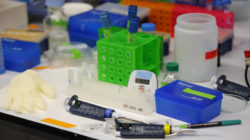 Five grants from the European Research Council (ERC) and two grants from la Caixa will help young researchers from the PRBB centres with their projects of excellence on topics from evolution to diabetes.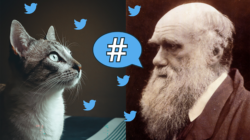 Luc Steels is a researcher at the Institute for Evolutionary Biology (IBE) and an expert in artificial intelligence and language evolution. Emily Nordvang walks us through how he tries to apply his research into social media and fake news.