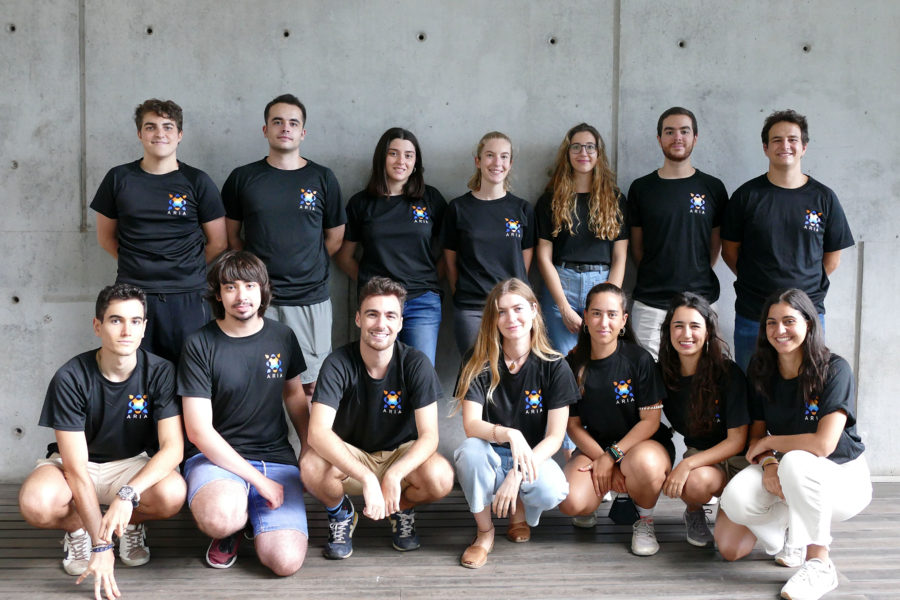 A group of 11 undergraduate students of Human Biology and Biomedical Engineering at UPF have participated in the international iGEM competition, obtaining a gold medal.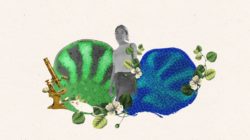 We continue with our series of portraits featuring young female researchers from the PRBB and learning about their work and inspiration. Here is the testimony of Ju Yeon Han (EMBL Barcelona).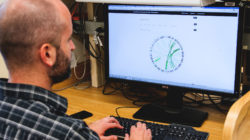 The CRG and the drug identification company Chemotargets, a spin-off of IMIM, have joined forces to promote the development of new therapies for different diseases, such as cancer or fibrosis.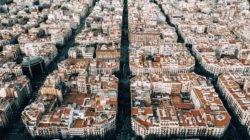 Two recent ISGlobal studies studied the influence of urban green spaces on the health of the population, specifically on mortality associated with the lack of green areas and on the effects of traffic on children's health.