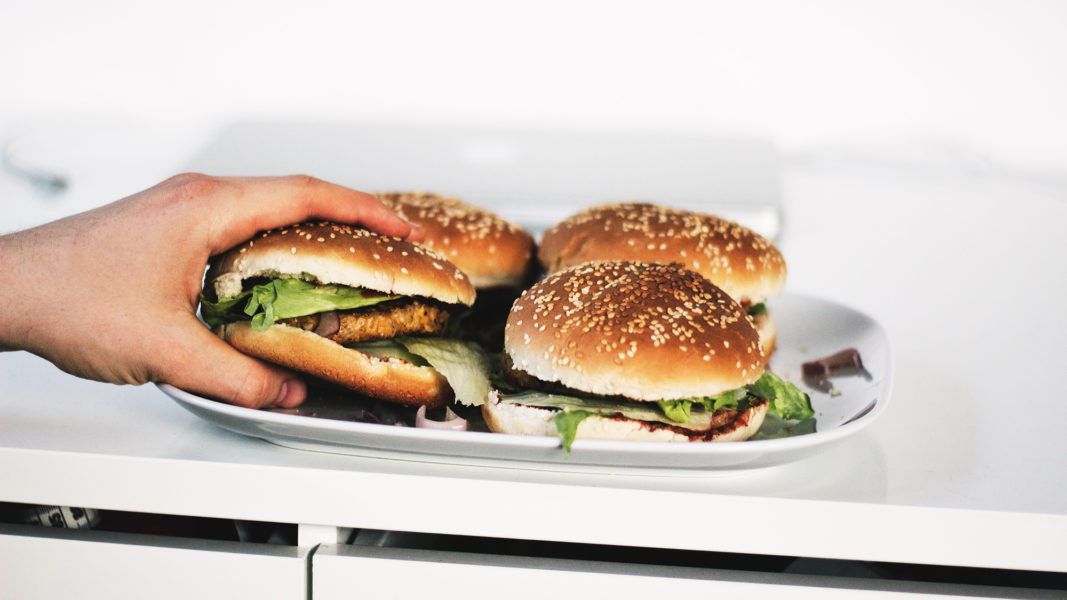 Researchers at the DCEXS-UPF, in collaboration with the CRG, identify for the first time the involvement of certain cortical areas of the brain in the development of food addiction.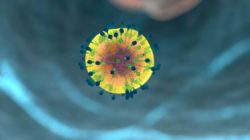 Interferons are key regulators of the antiviral defences, but in excess they can also be dangerous. Two research groups at the DCEXS-UPF have found a new molecule involved in the fine-tuning of interferon expression.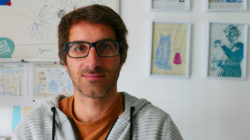 The young IMIM researcher, Toni Celià-Terrassa, tells us about his scientific career and the latest developments in his field, breast cancer metastasis.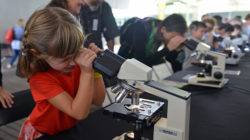 Next Tuesday, February 11, the PRBB, together with its research centres, is organizing some activities and campaigns on social networks, as well as the screening of a short film on the occasion of the International Day of Women and Girls in Science.