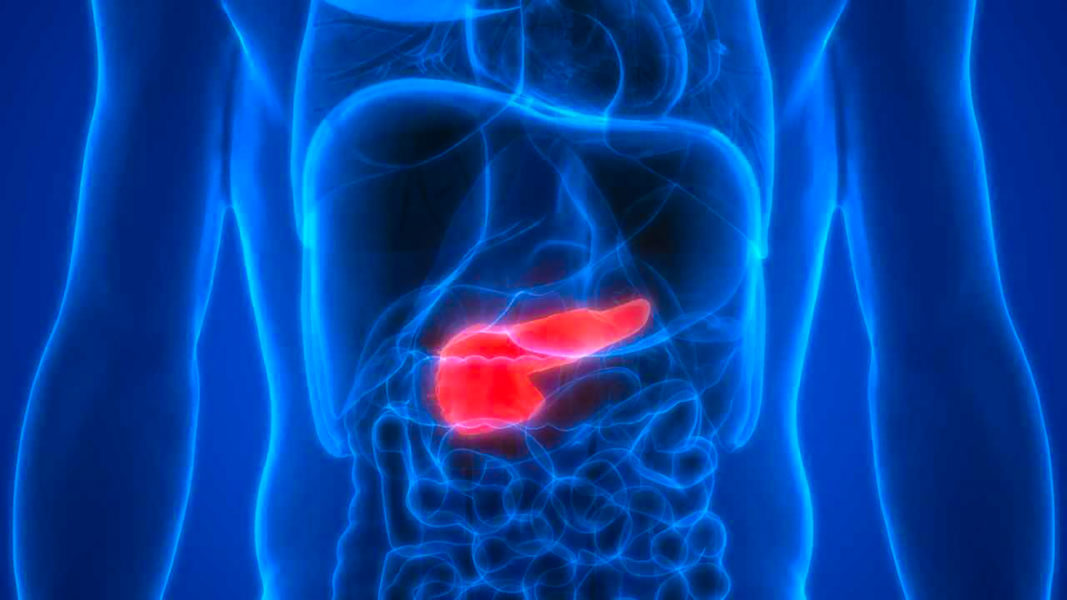 Two DCEXS-UPF laboratories have brought together their experience to develop a technological platform that could improve the survival rate and quality of life of patients with pancreatic cancer.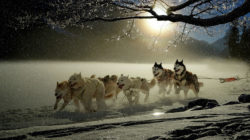 An international research team led by the IBE has discovered that the ancestor of modern sled dogs appeared in the early Holocene in the Asian Arctic.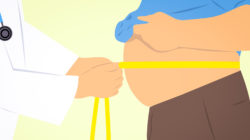 ISGlobal leads the first major study to investigate the associations between a total of 173 different environmental exposures, as a whole, and the risk of childhood obesity.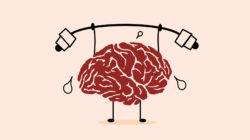 The new coronavirus has affected not only the physical health of a large part of the population, but also our mental health, spetially that of vulnerable populations. MIND/COVID and MINDUP are the two projects that IMIM has launched to gauge the magnitude of this problem.