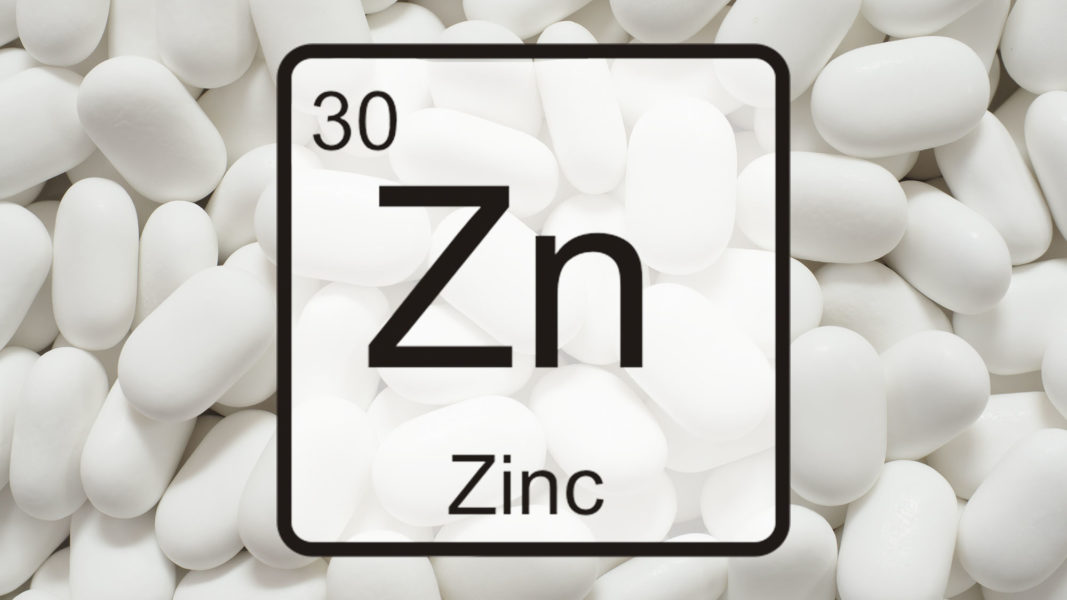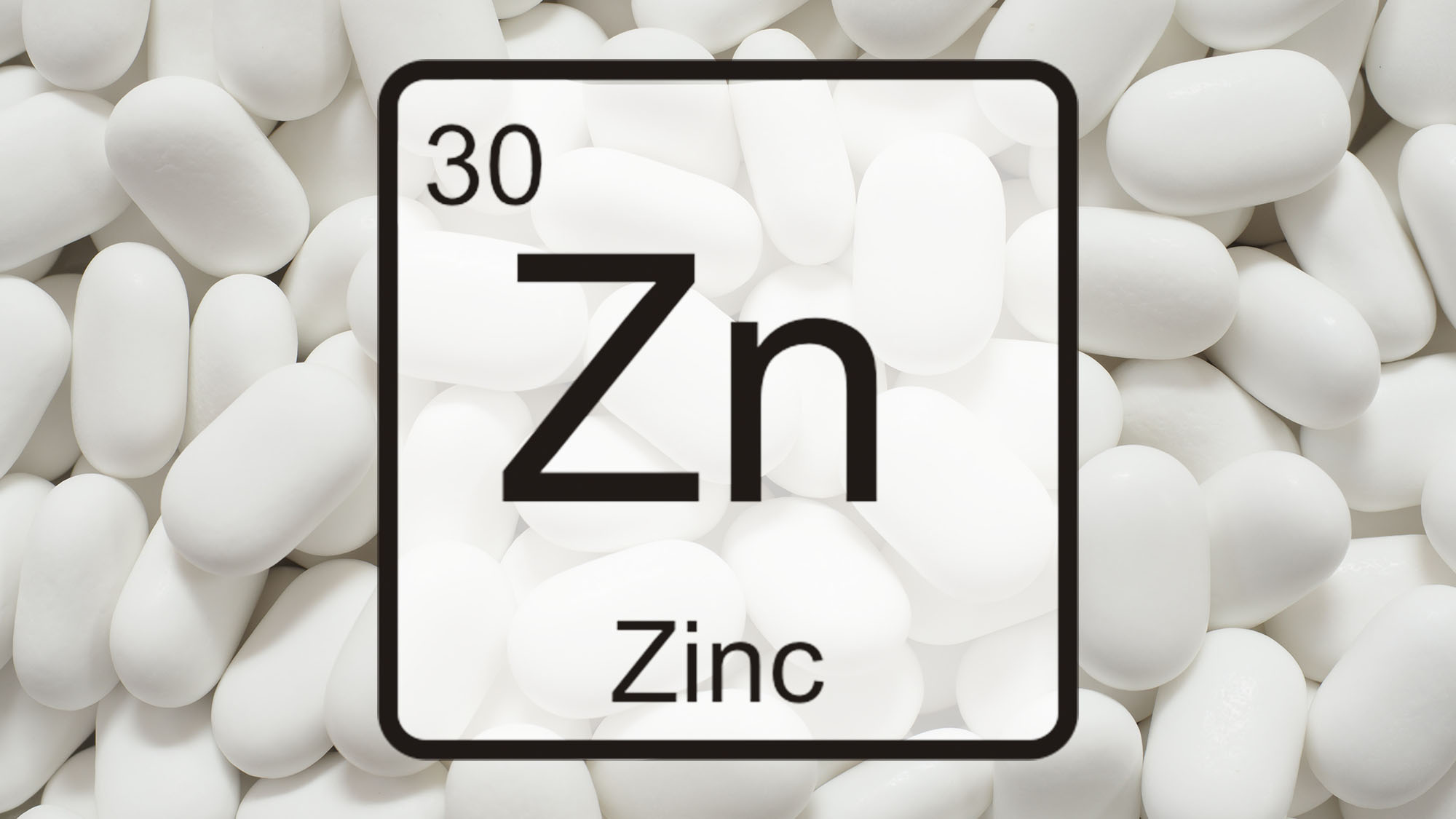 Researchers from three PRBB groups have shown that low zinc levels are associated with a worse prognosis in Covid-19 patients. They tell us how this nutrient works and the doors it could open against the coronavirus.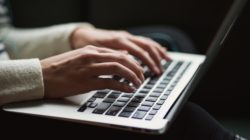 Mark J Nieuwenhuijsen is celebrating the publication of his 500th paper. We meet him to know about his scientific career and his advice for PhD students.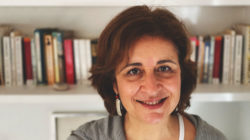 We talked with the virologist at the DCEXS-UPF, about the Multidisciplinary Collaborative Group for Scientific Monitoring of COVID-19. She's part of this group, together with other experts at ISGlobal, Hospital del Mar and other hospitals and research centres in Catalonia.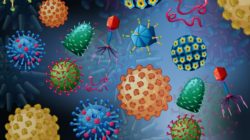 Researchers at the CRG have completed a computational analysis of more than 500 human viruses – including the new coronavirus – that gives more insights into their tissue preferences.