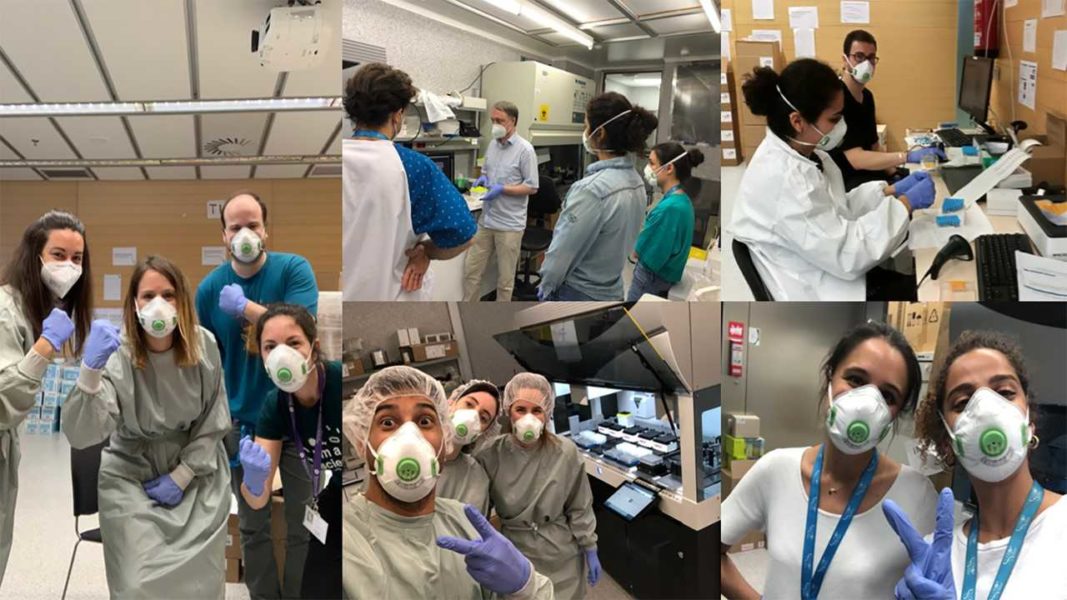 Ritobrata Ghose is a PhD student at the CRG, and one of many volunteers at the centre who are part of the Covid-19 testing initiative. In this opinion article, he gives us his personal view on what being part of this project has meant.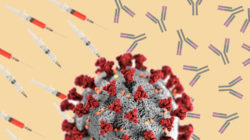 Two IMIM projects led by Jana Selent and Giuliana Magri are trying to block the new coronavirus Sars-Cov-2. We tell you how.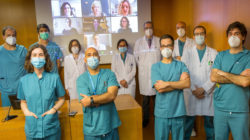 ISGlobal, together with the Clínica Universidad de Navarra, is launching a clinical trial to determine the efficacy of ivermectin to reduce the viral load of SARS-CoV-2 after 7 days.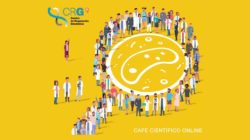 The scientific communicator Carlos Sierra tells us about the first scientific coffee of the CRG organized 100% online. The café reviewed the experience of the citizen science project "Saca la lengua".