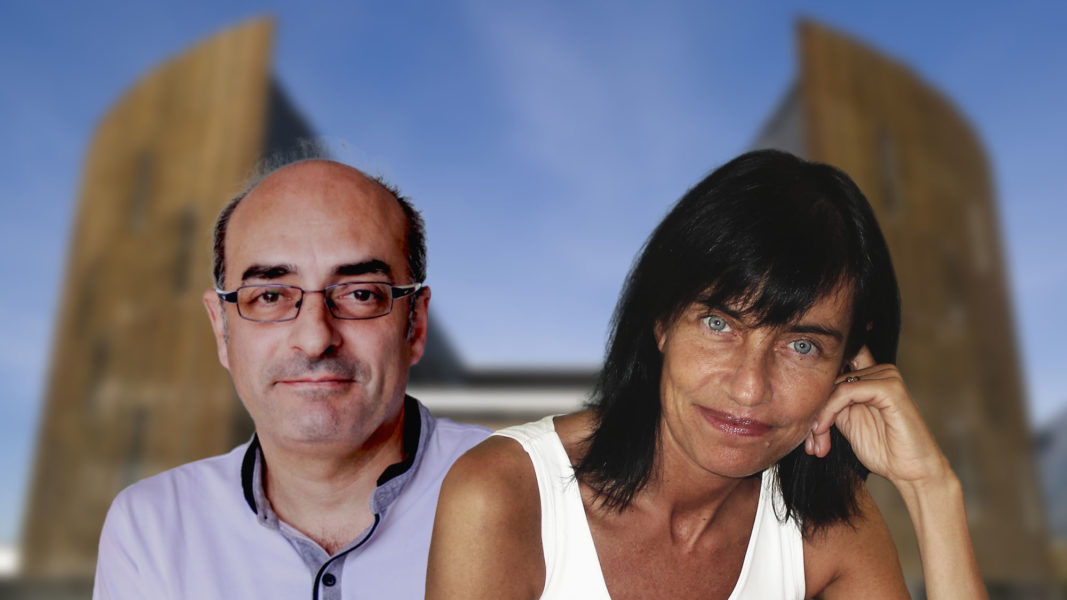 Mara Dierssen and Carles Lalueza-Fox, distinguished at the social level for their work and influence within the scientific world.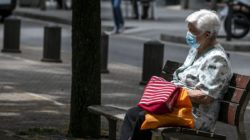 An ISGlobal project will study the effects of the COVID-19 health crisis in 20,000 people between the ages of 15 and 85.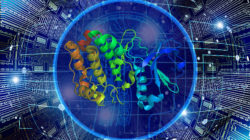 Baldo Oliva (GRIB) explains in a podcast how, after 25 years trying to predict protein structures, artificial intelligence and deep learning have ended up making the big leap.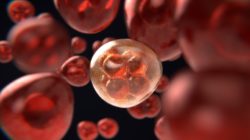 A scientific team from the CRG has found the BAZ2B protein is key for the expansion of blood stem cells.