Summer is here and, with it, the good weather and the longing for the beach. However, for many students, summer is also a time to discover new fields of study where they could end up finding their professional as well as personal vocation.
Without having to say no to a good dip in the sea, the centres of the Barcelona Biomedical Research Park (PRBB) offer some courses so that young people can get an insight into the scientific world.
Campus Júnior – Pompeu Fabra University (UPF)
In July 2019, the Pompeu Fabra University (UPF) launched the seventh edition of the Campus Júnior, which offers a total of 24 summer courses distributed between July and September.
Three of the courses were organized by research staff from the Department of Experimental and Health Sciences of the UPF (DCEXS-UPF):
Genetics, Theater and Video Tapes: in this course, theater and cinema were used as a tool for scientific communication. On the other hand, they also helped to understand basic concepts of genetics.
Initiation to Bioinformatics: this course was useful to get a good overview of the field of bioinformatics, that is, where biology, mathematics, statistics and computer science coexist.
Molecular Biology Laboratory: Discover Mutations: the students designed and carried out several experiments in order to study a real case related to genetic diseases.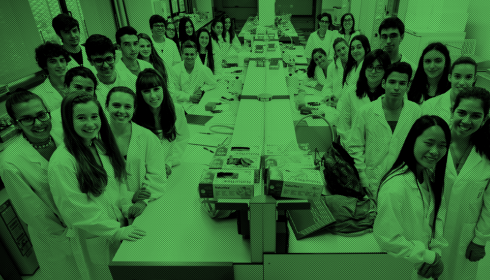 BIYSC and Joves i Ciència – Centre for Genomic Regulation (CRG)
This July, the Centre for Genomic Regulation (CRG) has organized two summer internships for 12 students in the framework of two programmes from the Catalunya-La Pedrera Foundation: the BIYSC and the Joves i Ciència Fase 2.
For two weeks, a group of 10 international and local students in the case of the BIYSC and 2 local students in the case of the Joves i Ciència 2, have carried out two research projects tutored by researchers from the center. In the case of the BIYSC, they deepened on neurodegenerative diseases from the perspective of molecular biology. Joves i Ciència 2 students focused on extracting information to determine the most important genes that define a cell type through methods of automatic learning and artificial intelligence.
In both cases, the participants, as well as learning about real biomedical research first hand, were able to live the day-to-day at the CRG. It was a unique experience for them, useful for their future and very enriching.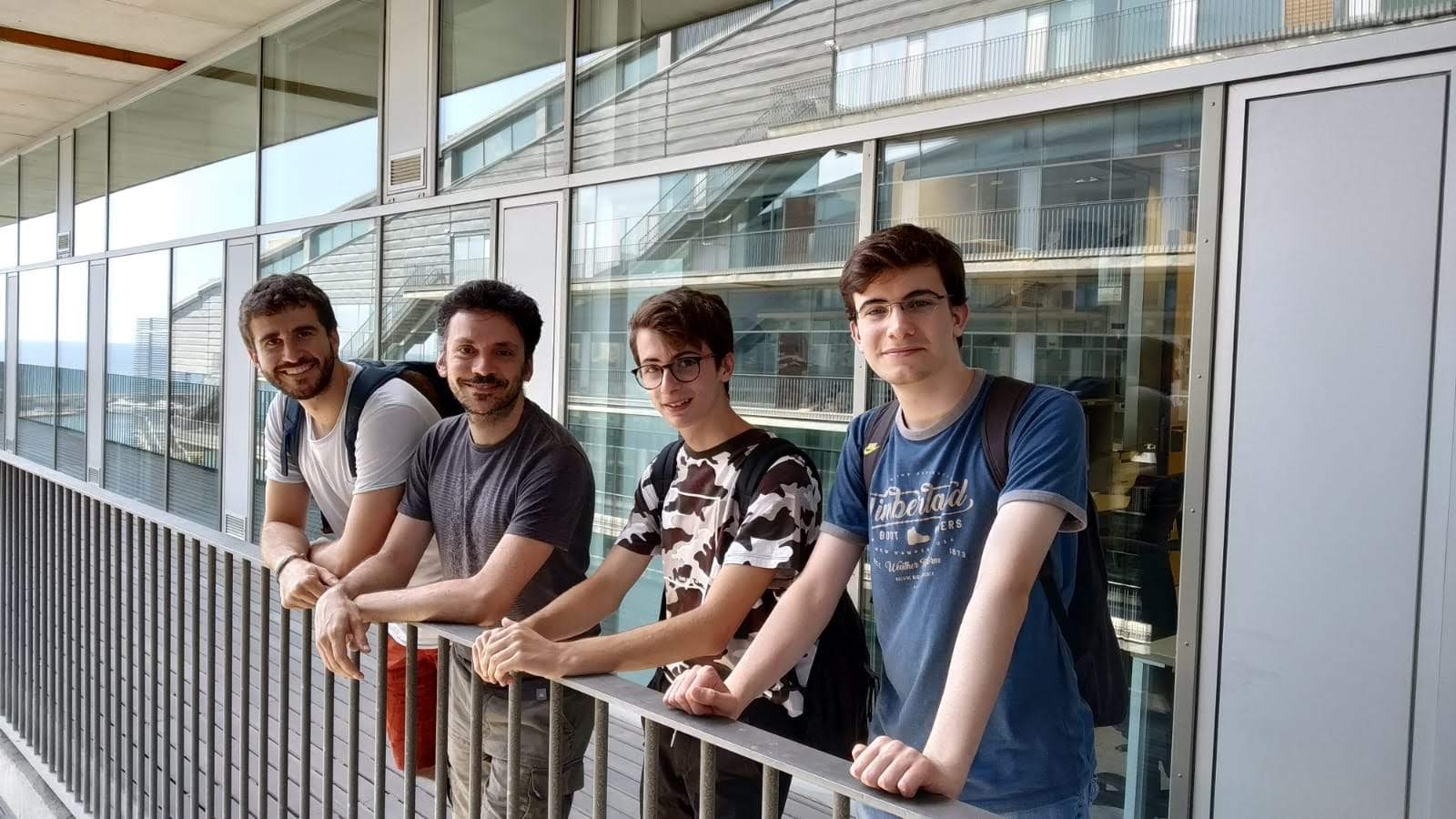 Joves i Ciència – Institute of Evolutionary Biology (IBE:CSIC-UPF)
Once again, the Institute of Evolutionary Biology (IBE) has also participated in the same summer research programme organized by the Fundació Catalunya-La Pedrera as the CRG.
This year, three students have learned how to develop unicellular models to study the origin of animals.
After two weeks working on a research project, the three students agree that the experience has aroused their curiosity, and now they want to know more about evolution and the origin of multicellularity.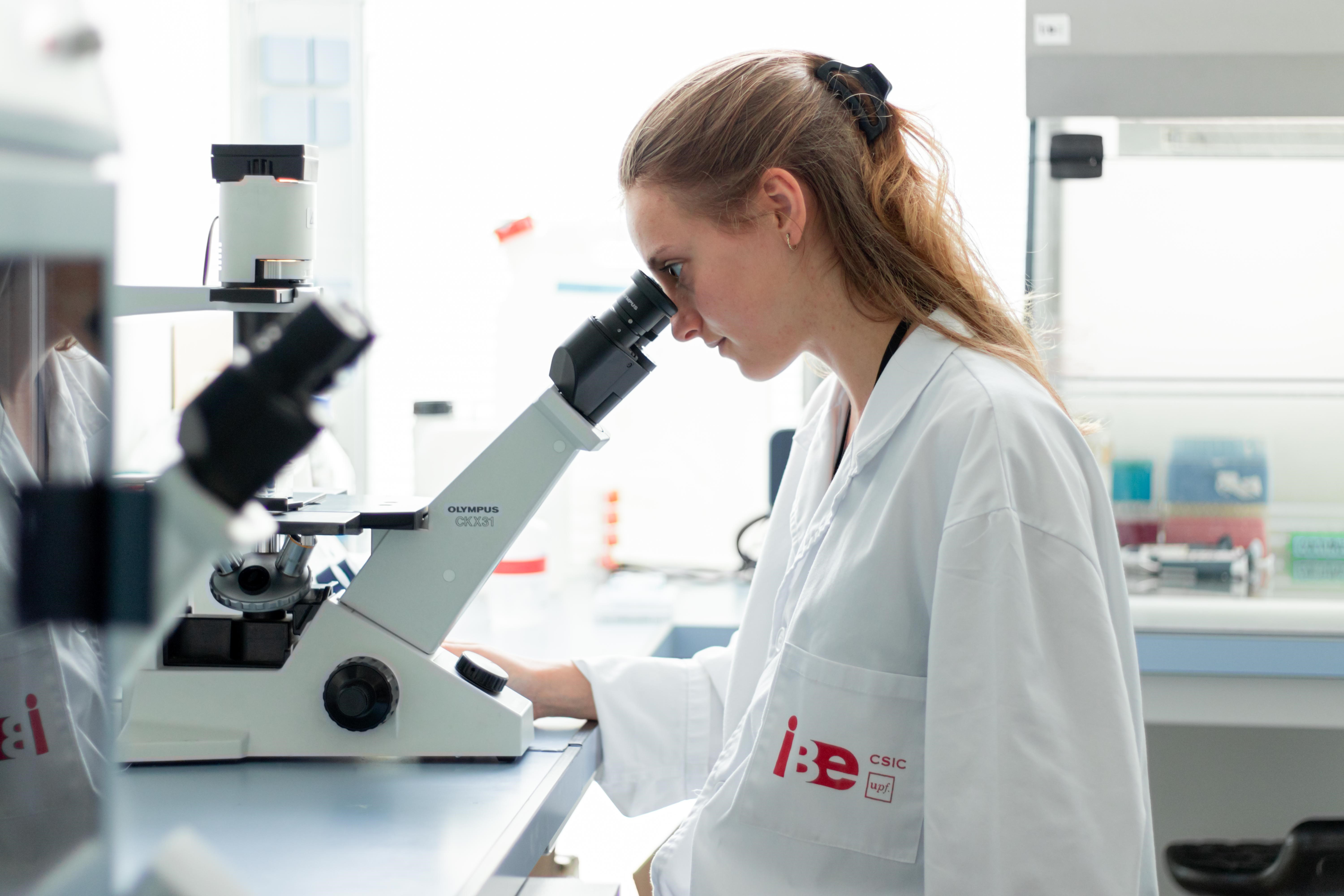 From the PRBB, we hope we can promote more curiosity awakenings next year!