On November 16th and 23rd, the Barcelona Biomedical Research Park (PRBB) hosted four talks by young scientists. The initiative was promoted by La Biothèque, an organisation of young researchers who share a common passion: science communication. The PRBB and the Catalan Association of Science Communication (ACCC) also collaborated in this project.
Cèlia Ventura, a second year student on the Human Biology degree at the Pompeu Fabra University (UPF), opened this series of outreach seminars with a talk about superheroes and science. An hour later César Moreno, from the Catalan Nanoscience and Nanotechnology Institute, explained quantum physics using nanoLEGO. About 90 people attended these talks.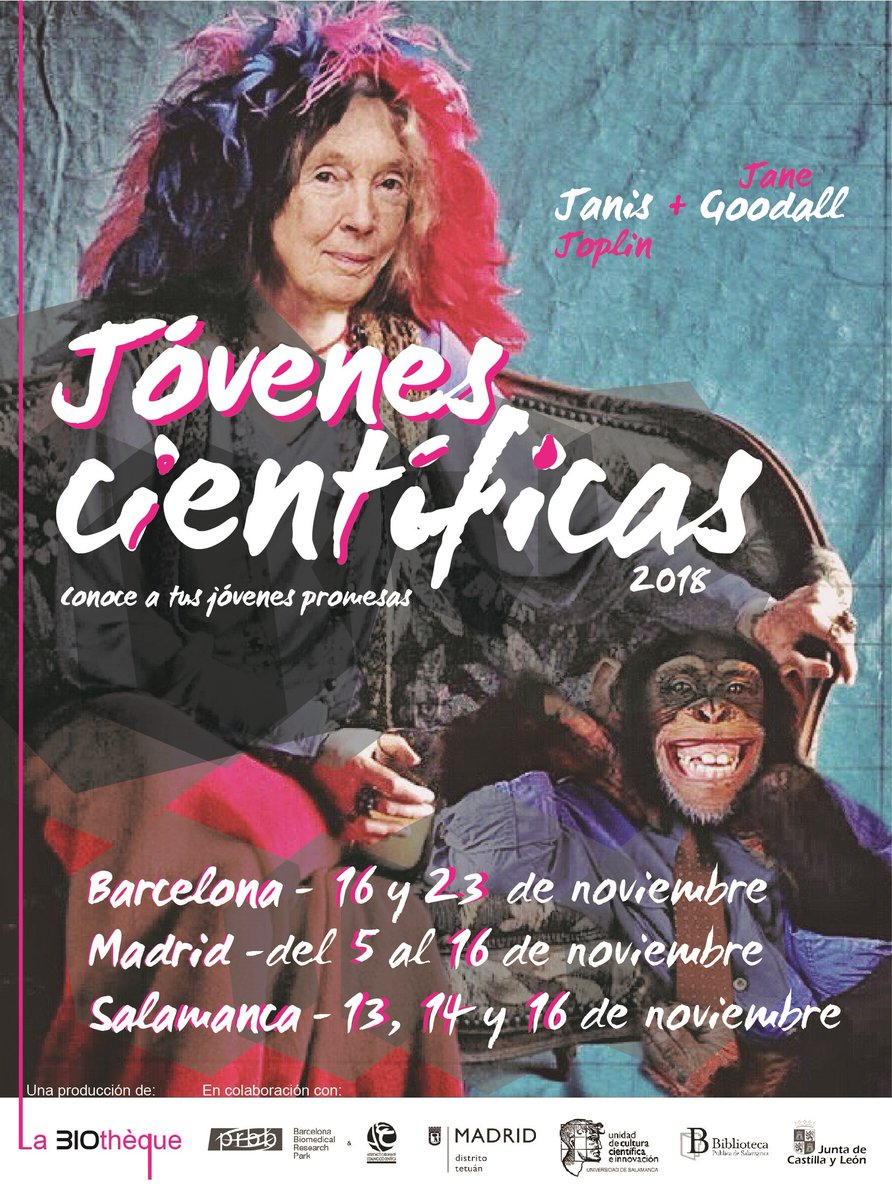 On November 23rd, in the second and final part, the talks touched on evolution and transgenics, with Carles Savall, a student on the Development Genetics and Genomics Master at the University of Barcelona (UB), and Francisco Algaba-Chueca, from the Pere Virgili Health Research Institute, respectively. The talks ended with a round of questions by the public and a lively and interesting debate.