Today, March 8, International Women's Day, the  Biomedical Research Park of Barcelona (PRBB) joins the international outcry to achieve a more equitable world.
In science, as in many other aspects, there is still a long way to go, as we remembered on February 11th on International Women's Day in Science. But what is clear is that women – 50% of the population – have a lot to contribute, and that science can not afford to lose half of its talent, as says Luis Serrano, director of the Centre for Genomic Regulation (CRG), in his opinion article that we publish today (here, in Spanish).
For this reason, the staff of the PRBB Consortium, who manage the research park, have joined the initiative #BalanceForBetter putting our hands out in the shape of a balance, as a sign of our commitment to work every day for a more balanced society regarding gender – for a better society.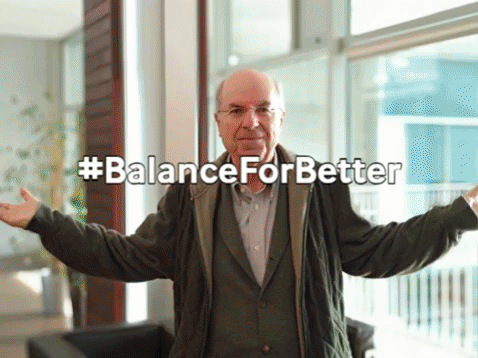 In addition, at midday there will be a concentration in the inner courtyard of the PRBB to which all residents of the park are invited and where a manifesto will be read, before going to the general concentration in the Plaça Sant Jaume.