The Barcelona Institute for Global Health (ISGlobal), in collaboration with BCNatal and Hospital de la Santa Creu i Sant Pau, is launching the BiSC (Barcelona Life Study Cohort) Project, coordinated by Jordi Sunyer. The study will assess the role of the placenta with regard to air pollutants and brain development in children, both before and after birth.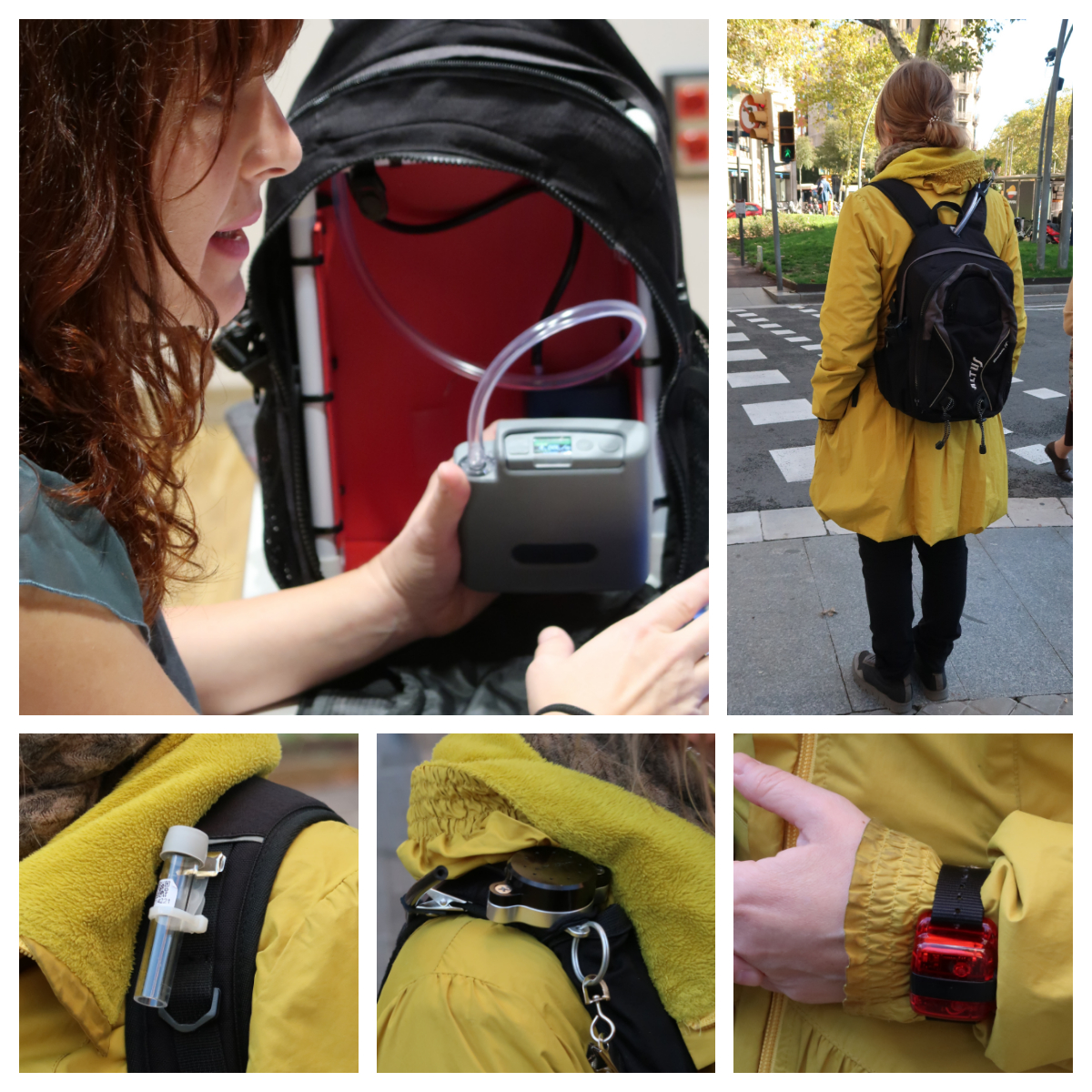 To do this, the project, which has just started, is in the process of building a cohort of 1200 women who live in Barcelona and who are in the first trimester of pregnancy. The project will analyse each participant's individual exposure to air pollution, both indoors and outdoors, by means of fixed and mobile measuring devices, like that seen in the image.
The hospitals collaborating in the project will offer the possibility of participating through their obstetrics consultation service.
Would you like to see your photo here? Please send us pictures related to science or the PRBB to ellipse@prbb.org.