For more than 16 years now, the Barcelona Biomedical Research Park (PRBB) has had an annual commitment to the public. The first weekend of October we open our doors to bring science closer to those people who do not have access to it in their daily lives.
Last Saturday 7th October, from 10:00 to 14:30h the OpenPRBB welcomed more than 1,500 people who were interested in the research of the Park. Nearly 900 of them were able to tour our emblematic building and visit different laboratories and services. About 200 came to the new space for short talks 'Ciència a la fresca', and about fifty children were able to enjoy the activities of the Espai Menut.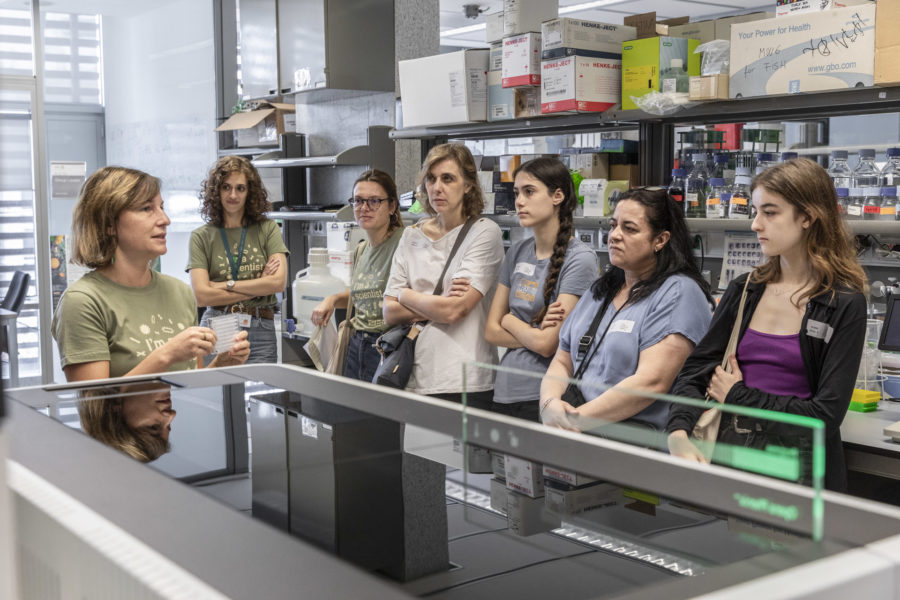 In the square we hosted a dozen workshops that allowed visitors to enter the world of the invisible through virtual reality glasses and the microscopy workshop, learn how research is done with animals, as well as play the game "D'investigadora a investigador, l'experiment surt rodó!" or the memory game with microscopy images.
This year, for the first time, we have prepared a photo contest, where visitors could share in social media the learning acquired during the day. Of all the entries received, Rut and Maria were the winners of a volunteer pack consisting of a T-shirt, water bottle and OpenPRBB 2023 bag. Congratulations!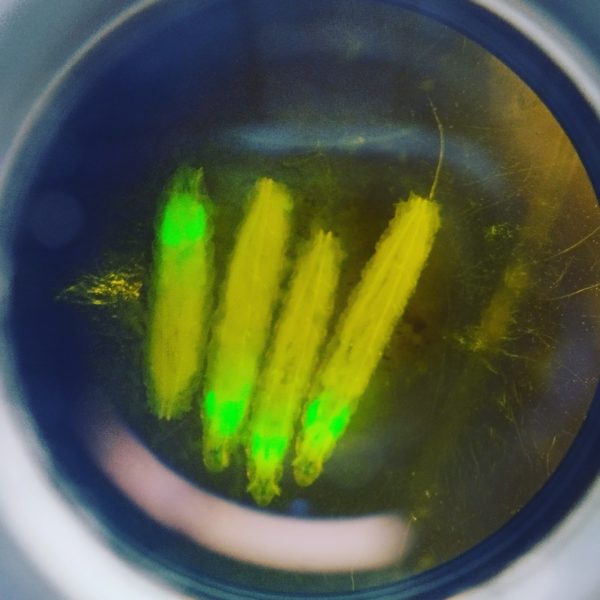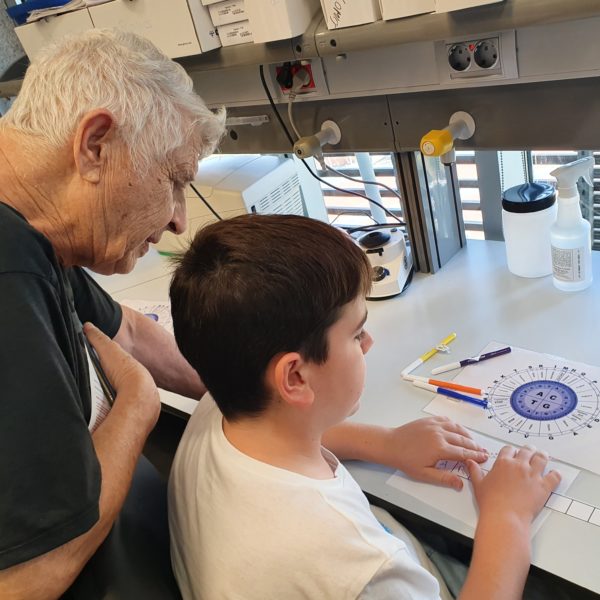 Thanks to all the visitors who came to see the science we do at the PRBB and thanks also to the more than 200 volunteers who made a day like this possible!
If you want to see more pictures of the OpenPRBB2023 made by Vitor Schietti you can visit our Flickr profile.
This event has been possible thanks to the collaboration of the PRBB centres and the Barcelona City Council.