Anna Francesch, a student of Medicine at Pompeu Fabra University (UPF) is the author of the work 'Who is science?' that stars in this week's photo. The artistic proposal was the winner of the second edition of the "Decora el Campus" contest and can already be seen on display at the UPF Mar University Campus.
"The work is an honorary representation of all of us who are part of the Health and Life Sciences"
Anna Francesch, UPF student
The piece is made up of two murals. In the first one, 'Human chain', there are silhouettes of people asking each other questions related to the piece's name: "who is science?".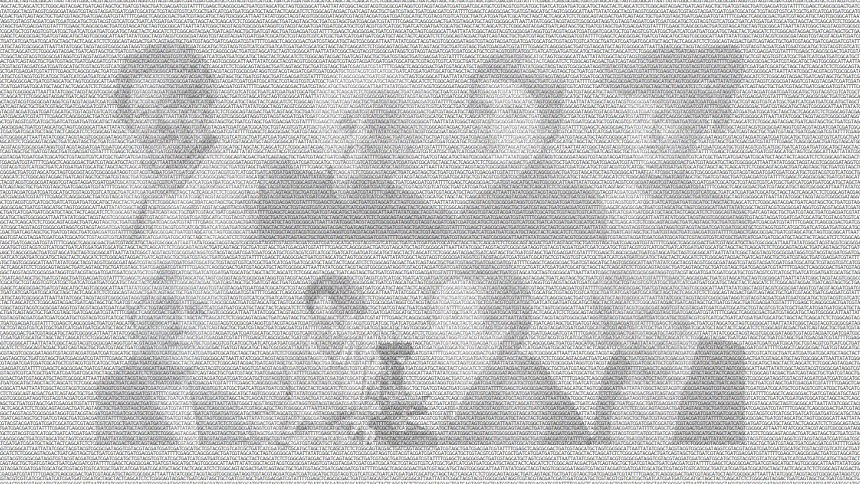 Moving away from the mural 'Chain of fame', you can see eight women scientists who have marked our history and deserve to be admired.
The second mural, 'Chain of fame', contains a sequence of nucleotides representing a DNA chain. But, as we move away from the canvas "we see that what looks like a messy maze of base pairs that determines the genetic code, becomes eight women scientists who marked the history of humankind", explains Anna.
The murals can be seen on the walls of the stairs on the second floor of the UPF Mar University Campus. On the same campus, on the stairs of the 1st floor you can see 'Word Science', the winning work of the 2019 edition by Pau Forte.
Do you want to see your photo here? Send us images related to science or life at PRBB to ellipse@prbb.org.