Here's your one-minute digest to some of this week's research highlights of the centres at the Biomedical Research Park of Barcelona (PRBB). You can read the whole stories on the links provided, and if you want to dig even deeper, you can find the original research papers below!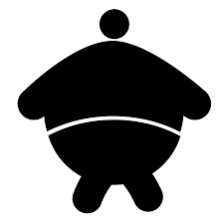 Obesity: 80% of adult men in Spain will be obese or overweight in 2030, according to a recent study by IMIM researchers. In addition, the estimated cost for the health system to attend people with overweight, obesity and morbid obesity is estimated at almost 2,000 million euros. You can read more here (in Catalan).
Human evolution: Researchers at CNAG-CRG and IBE have identified, in the genome of Asiatic individuals, the footprint of a new hominid who cross bred with its ancestors tens of thousands of years ago. They have for the first time used artificial intelligence and deep learning algorithms to successfully explain human evolution. Read more here.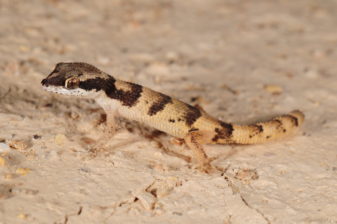 Biodiversity: It's a tiny gecko, of no more than 5 cm in length, strictly nocturnal and of fragile appearance – although it can adapt to very arid places. Tropiocolotes Confusus is the new species discovered in the south of Oman by the Carranza laboratory at the IBE. To learn more, go to the IBE website.
Genomics: Why are some people very cautious and others love taking risks? A new genome-wide assotiation study with the participation of Arcadi Navarro of the IBE has analyzed a million genomes and identified 124 genetic variants associated with the predisposition of a person to take risks. Find out more about it here.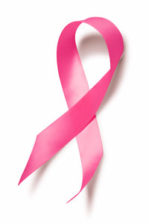 Breast cancer: If your control mammogram turns out to be a false positive you may feel relieved, but a study led by the IMIM shows that these women are twice as likely to develop breast cancer over the next 10 years. Why? First author Marta Román explains it here (in Catalan).
Reference article
Hernáez Á, Zomeño MD, Dégano IR, Pérez-Fernández S, Goday A, Vila J, Civeira F, Moure R, Marrugat J. Rev Esp Cardiol (Engl Ed). 2018 Nov 23. pii: S1885-5857(18)30440-7. doi: 10.1016/j.rec.2018.10.010. Excess Weight in Spain: Current Situation, Projections for 2030, and Estimated Direct Extra Cost for the Spanish Health System.
Systematics of the Saharo-Arabian clade of the Palearctic naked-toed geckos with the description of a new species of Tropiocolotes endemic to Oman; Luis Machado, Jiri Smid, Tomás Mazuch, Roberto Sindaco, Ahmed Said Al Shukaili, Salvador Carranza. J Zool Syst Evol Res. 2018;1–20.  DOI: 10.1111/jzs.12226
Mayukh Mondal, Jaume Bertranpetit and Oscar Lao. Approximate Bayesian computation with Deep Learning supports a third archaic introgression in Asia and Oceania; Nature Communications(2018). DOI: 10.1038/s41467-018-08089-7
Román M, Hofvind S, von Euler-Chelpin M, Castells X. Long-term risk of screen-detected and interval breast cancer after false-positive results at mammography screening: Joint analysis of three national cohorts. Br J Cancer. 2018. https://doi.org/10.1038/s41416-018-0358-5.
Karlsson Linnér et al. 2019. Genome-wide association analyses of risk tolerance and risky behaviors in over 1 million individuals identify hundreds of loci and shared genetic influences. Nature Genetics, 2019. DOI: 10.1038/s41588-018-0309-3